Our Ideology
Success in the digital and IT space is not something you achieve by luck. It takes hard work, determination, strong ideals, and clarity of goals to triumph the evolving business community. At DRS, we take pride in the morals and culture that we have developed over time. It is the key that has ciphered our way to success. In this changing digital landscape, our mission is to uplift our client's business by serving the future tech and solutions.
With this philosophy in mind, we have developed our key set of values
that help us transcend the innovative ideas of our proficient team towards our client's success.
01

Be Innovative

02

Be Cost-effective

03

Be Transparent

04

Be Committed
Our Expertise.
We are a team of ingenious and Avant-grade IT professionals who bring in a gamut of solutions and creative thinking to revolutionize the operations of a business. We offer an all in one package to simplify the business processes. Our experience in the marketing field is second to none, which is backed by Digitalrooar Australia. We are also well-versed in developing web and mobile applications as well as designing. We leverage futuristic technologies like IoT, Blockchain, Crowdfunding Services, NFT, etc., to provide you with a reliable digital solution.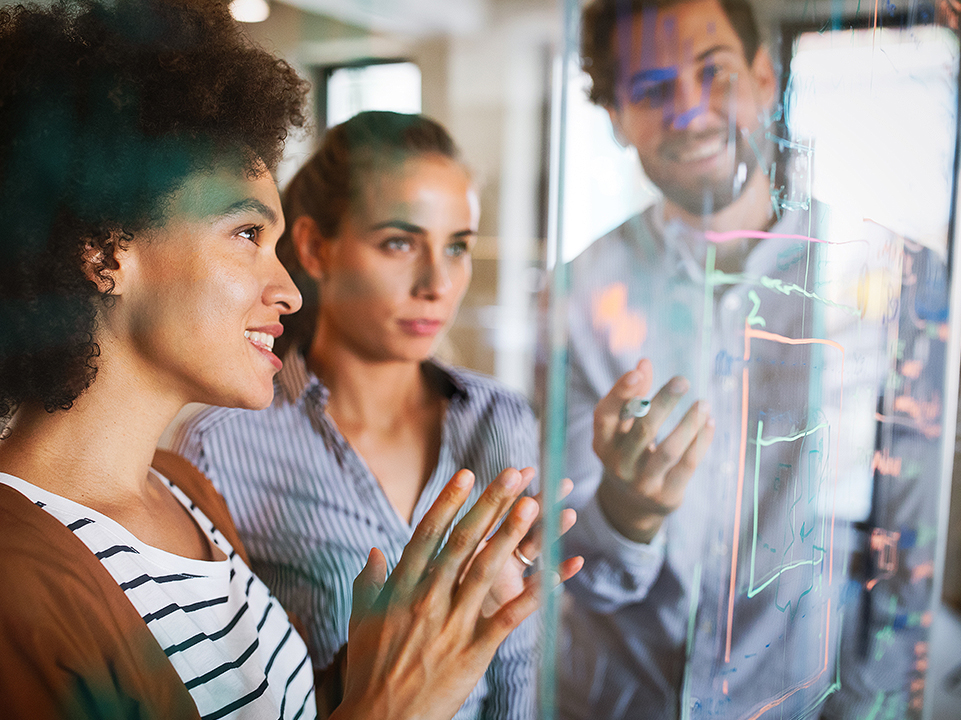 We Dive Deep To
Serve You
Every solution we provide is the result of in-depth research, data assortment, and analysis of our team of experts. There is no other organization that dive this deep into the analytics side of the IT space as DRS. We follow a 360-degree approach to gather data and information about the crypto and digital space and use it to structure the futuristic technology always to keep you ahead.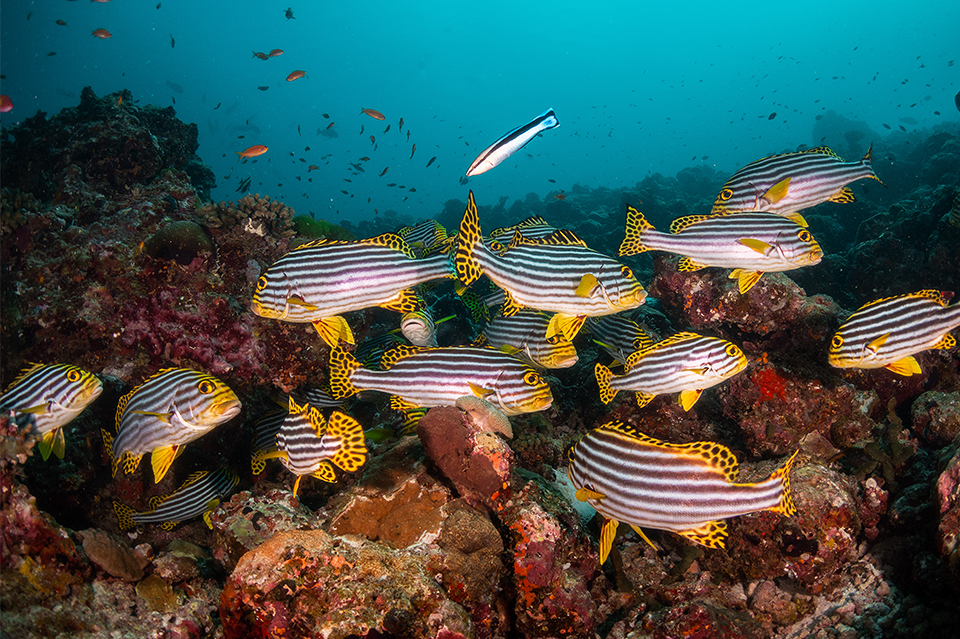 Trusted By The Greatest, To be Exquisite
Our relationship with the clients is built on trust. We do what we commit. That's why some of the most well-known entrepreneurs and brands entrust their digital strategy to the hands of our IT specialists and developers. We believe in evolving with the dynamic market, sharpening our skills and refining our talent to glorify even in the most challenging market conditions. Following such a unique approach, our specialists have developed unmatched skills to provide highly efficient solutions to various small and medium-scale business units in practically every industry. This implies that we have assisted a raft of businesses in accomplishing their growth objectives.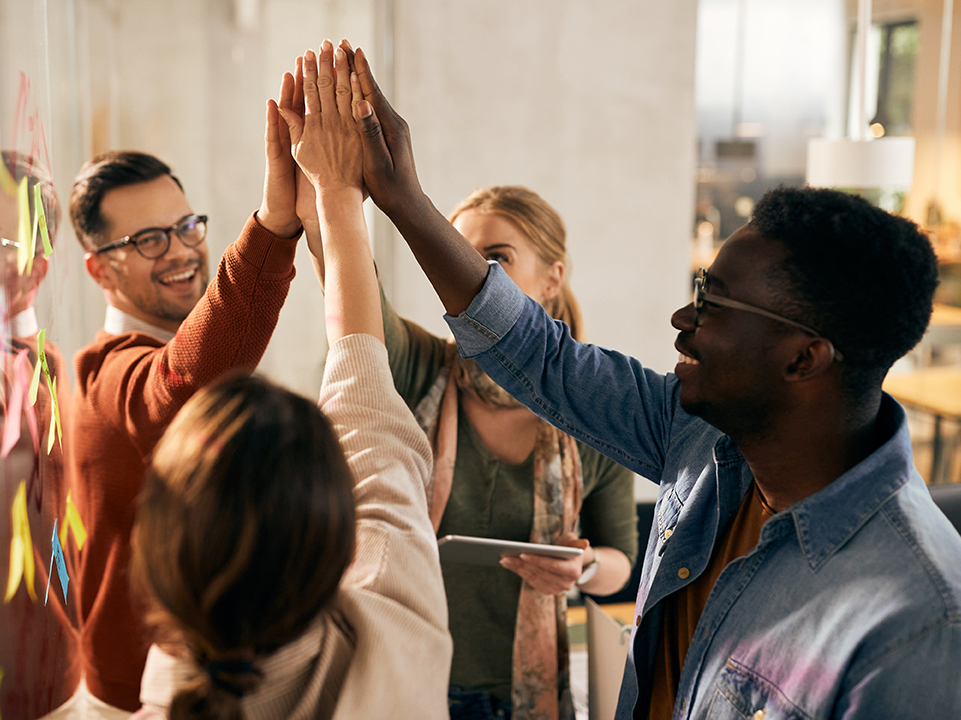 Take a tour.
Our Burlington Tower, Business Bay, Dubai headquarters is a digital brand success lagoon, stocked with plenty of caffeine, competent staff, and creative digital expressions.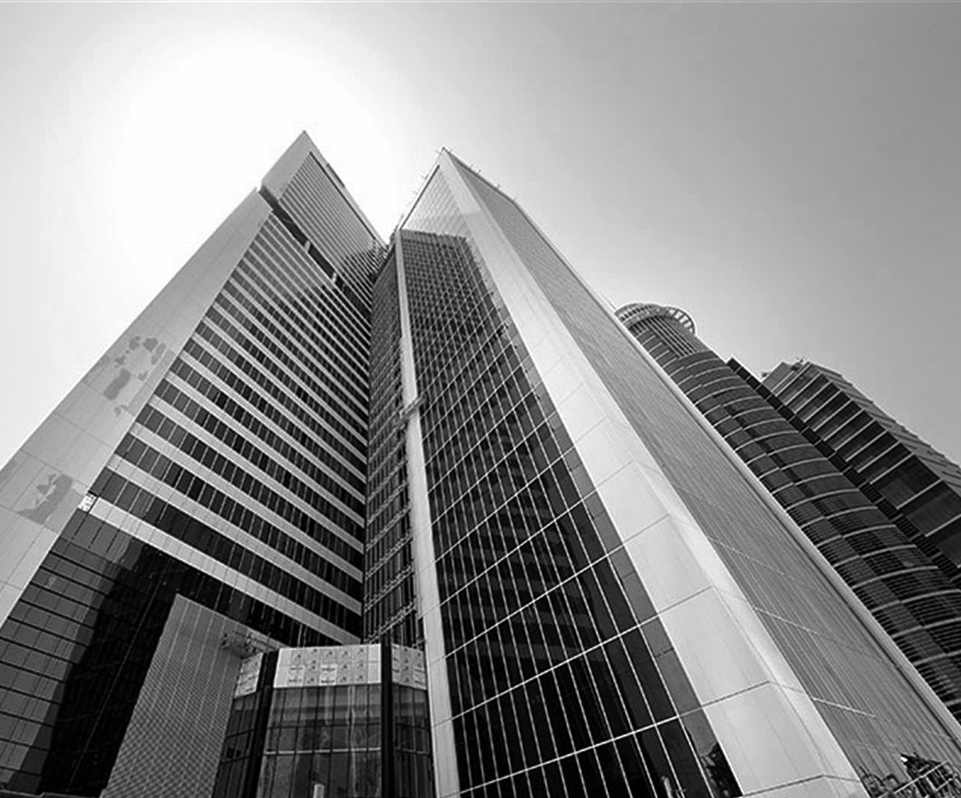 Leading independent Google Premier Partner
Digitalroar is one of Australia's leading independent Google Premier Partners. This special accreditation is earned through stringent certification, quality of practice, performance and scale of clients – a testament to our level of service. Through our Google Premier Partnership, our customers have access to exclusive research and insights, early releases of technical innovations and direct campaign assistance from Google.