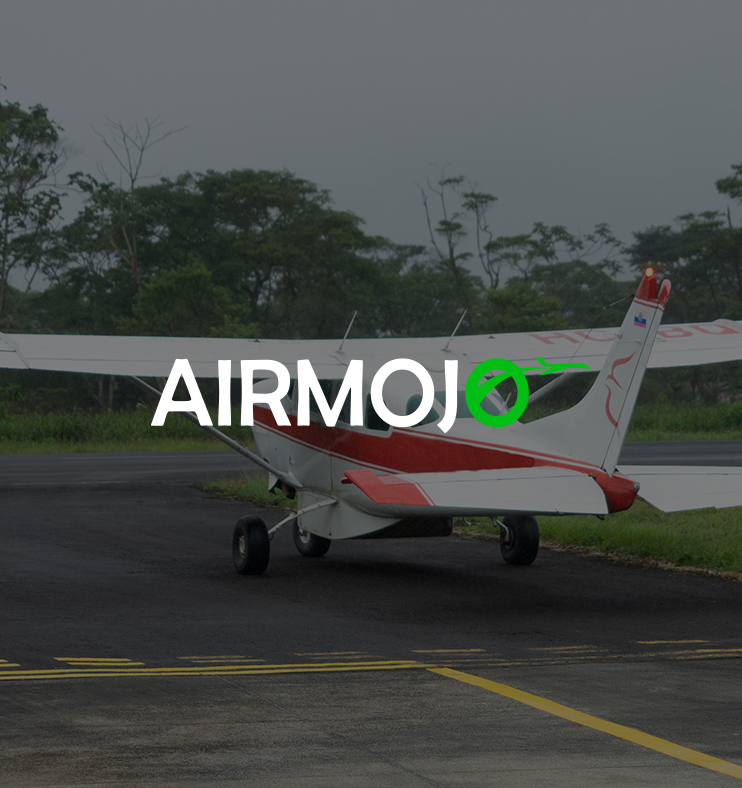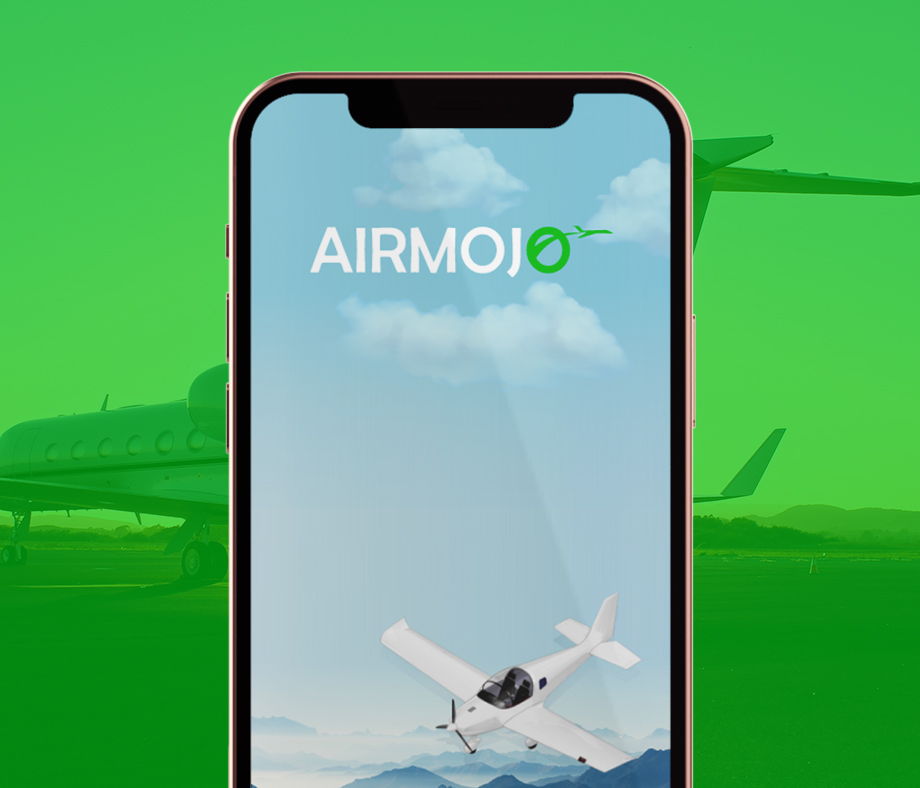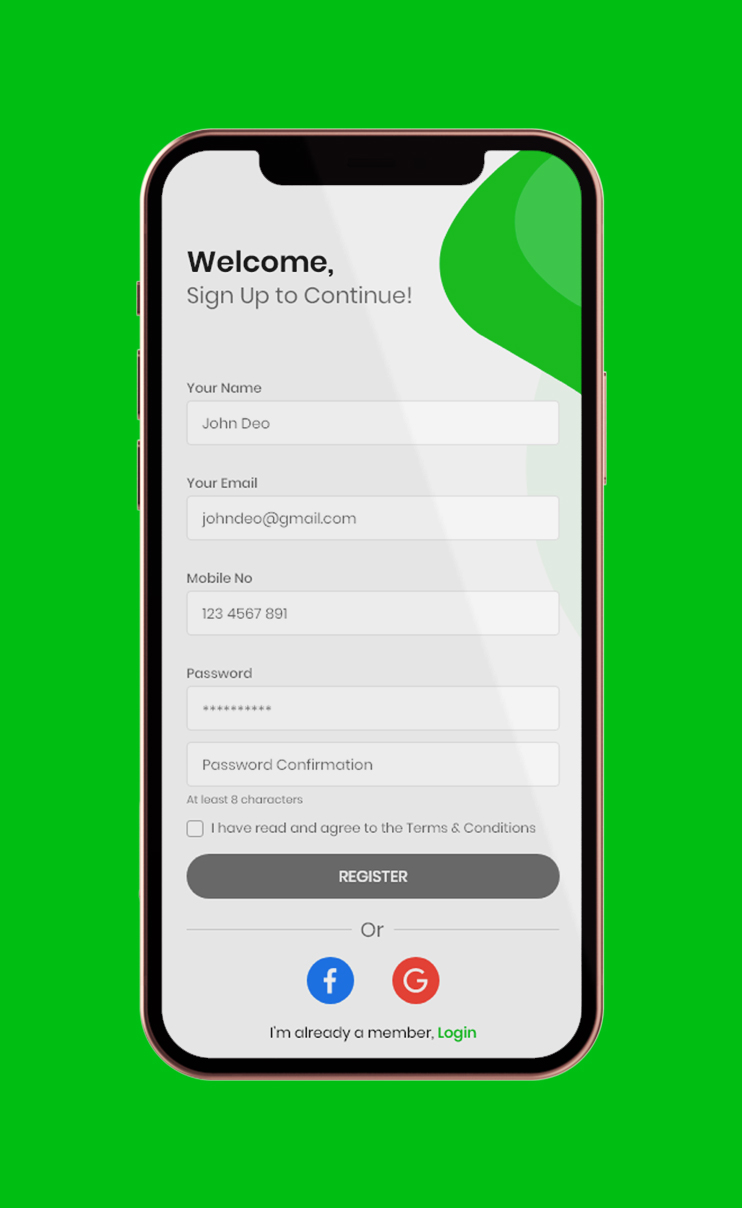 Client's Request
The client requested that we develop an application to make the leasing or renting aircrafts easier for the user.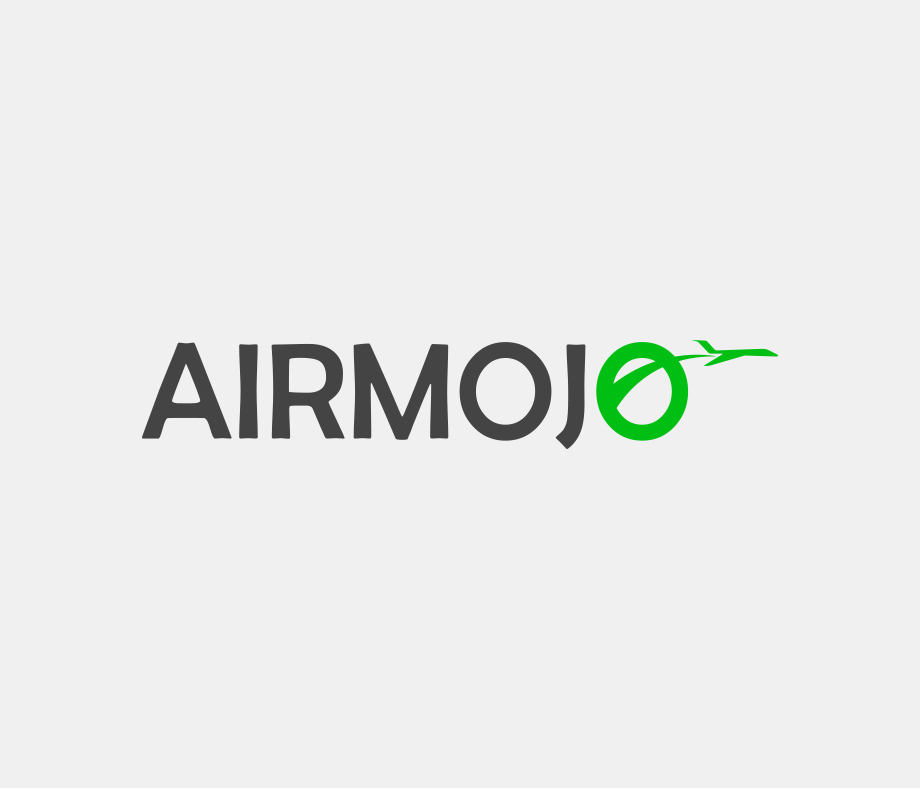 Solution
We created the Airmojo app using Native technology for both Android as well as iOS users.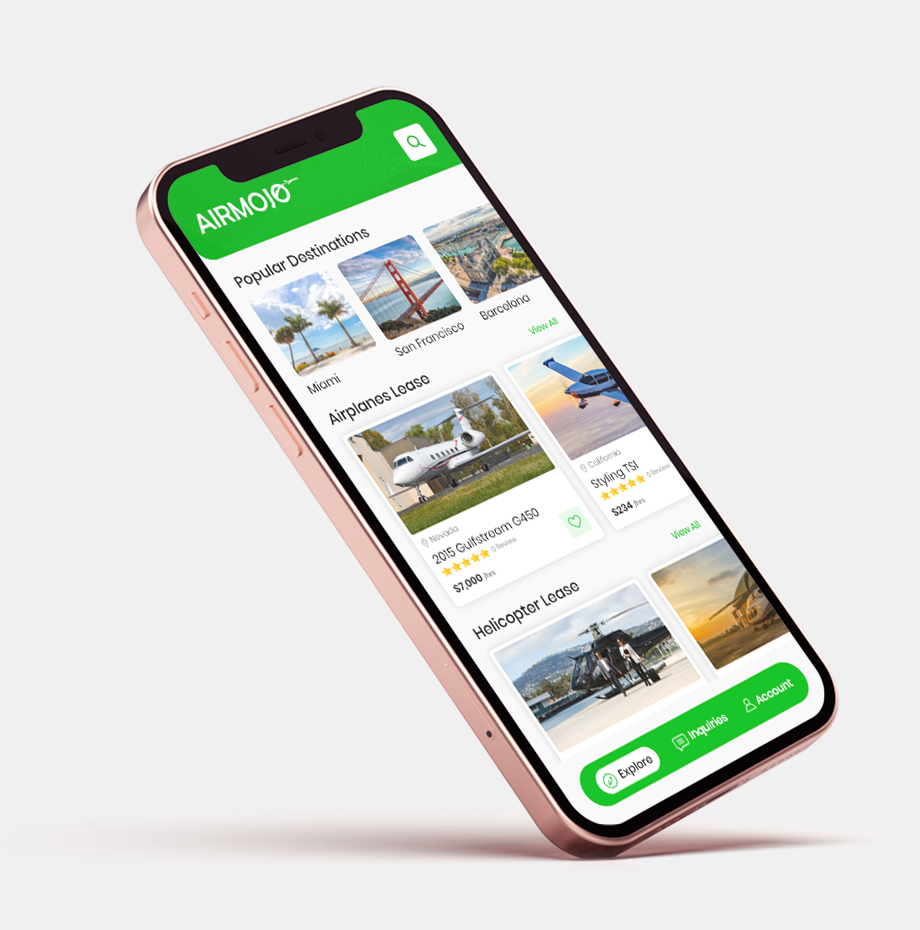 Native Technology
We tailored the app for a specific platform by using native mobile app development. As a result, the app operates at a high degree of efficiency.