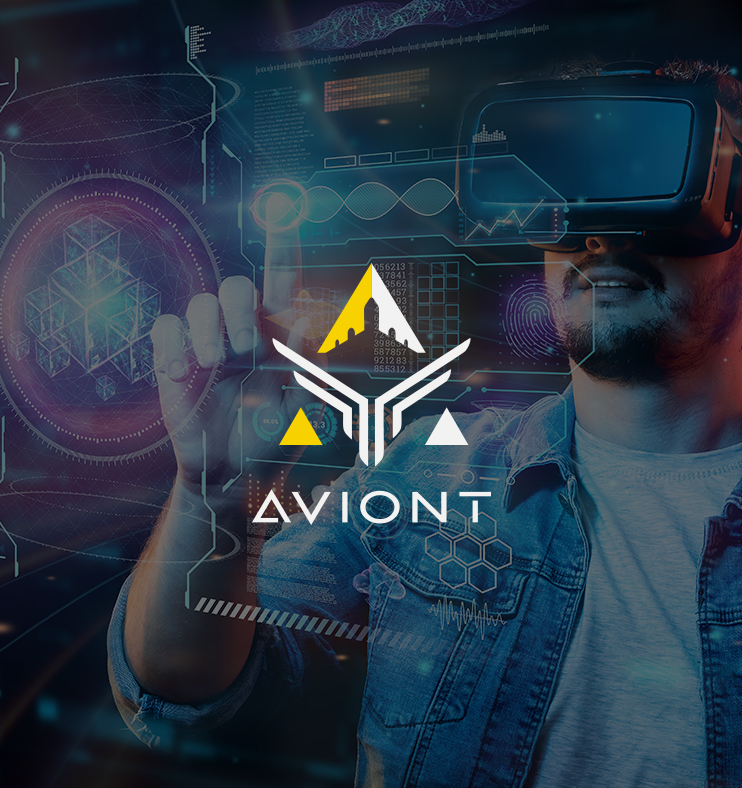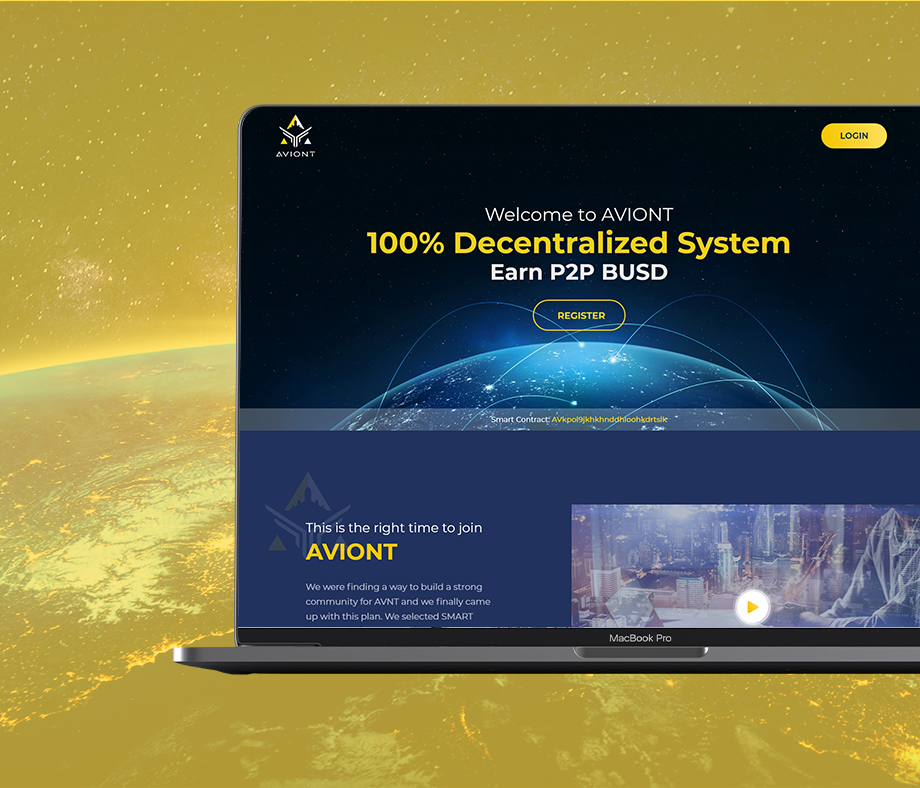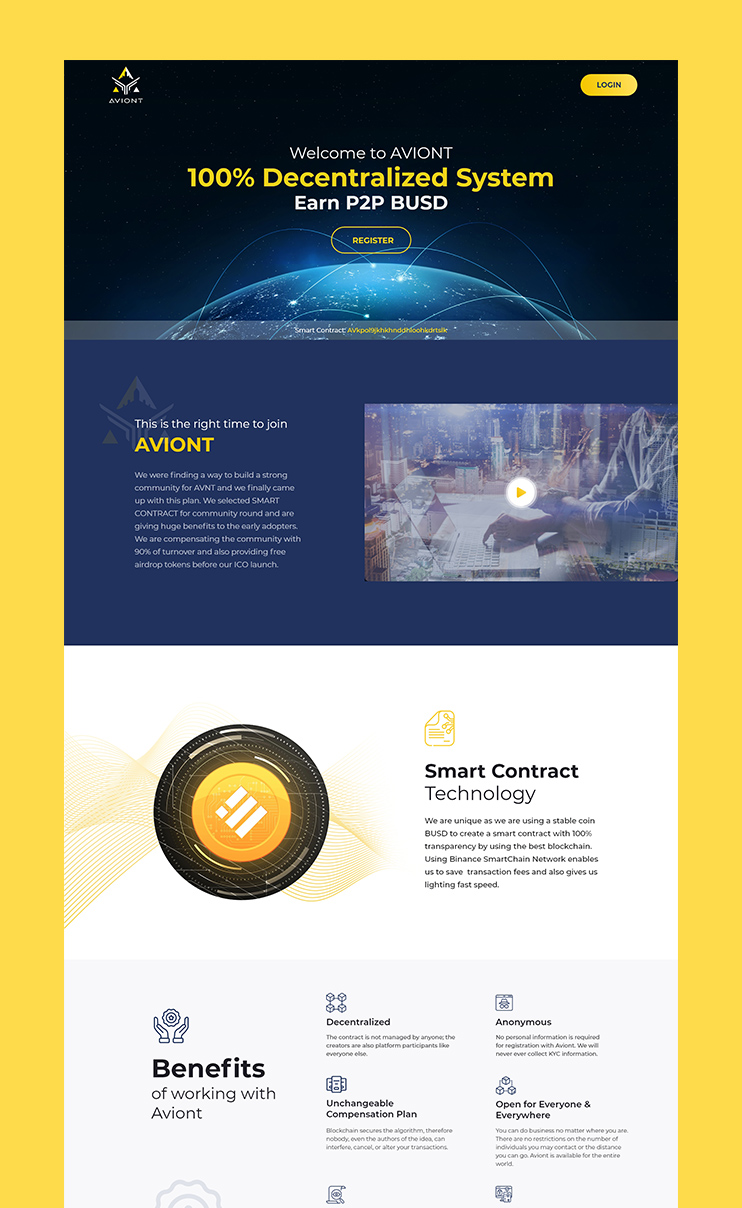 Client's Request
The client wanted us to create a competent and well-designed website to help them build a strong community using smart contracts.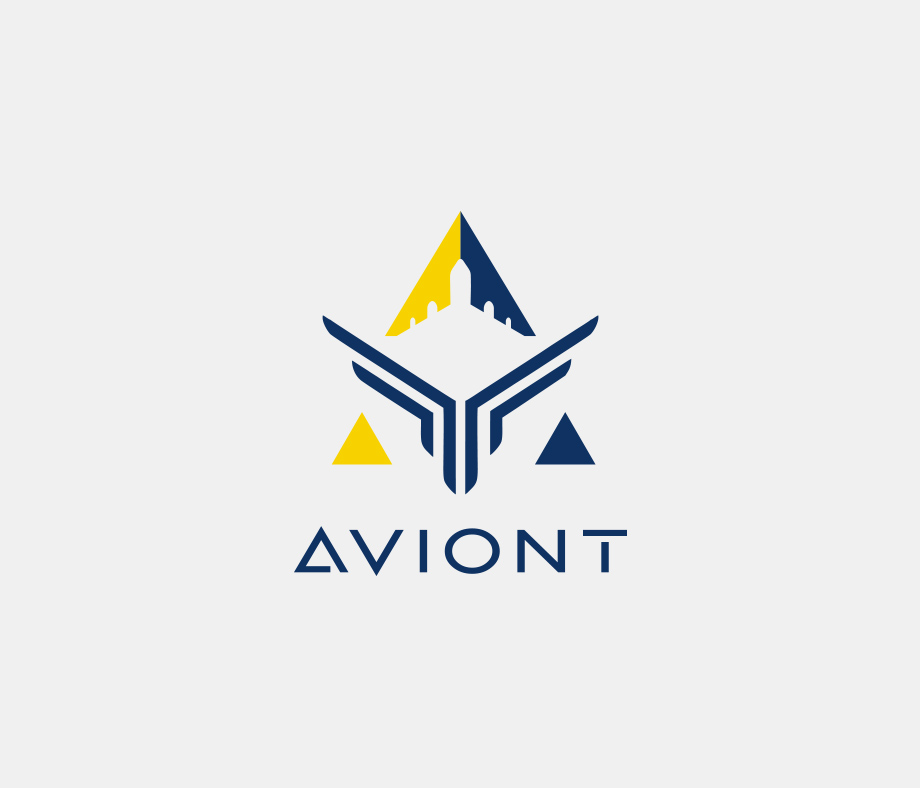 Solution
We designed and developed a high-end, secure, intuitive, and top-notch website for the client with multi-level business-grade web and blockchain solutions to fulfill a wide range of client requirements.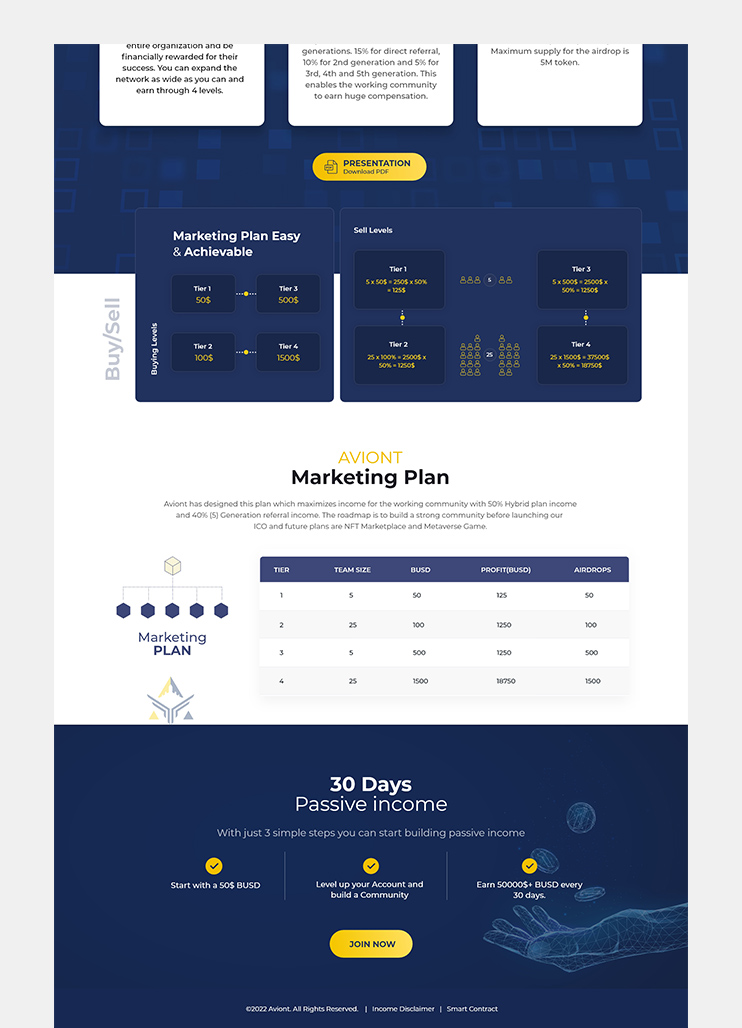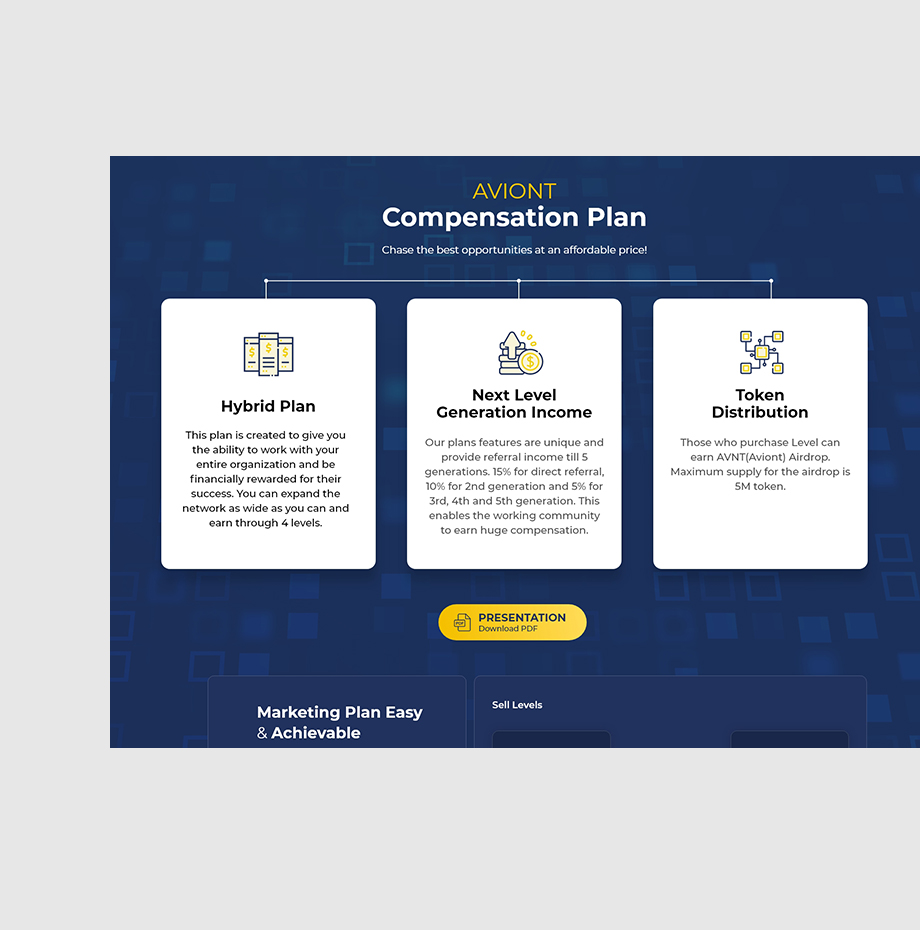 Website Development
Our website solutions are built with the most cutting-edge development tools and technologies and are safe, dependable, and scalable, allowing AVIONT to meet its objectives.