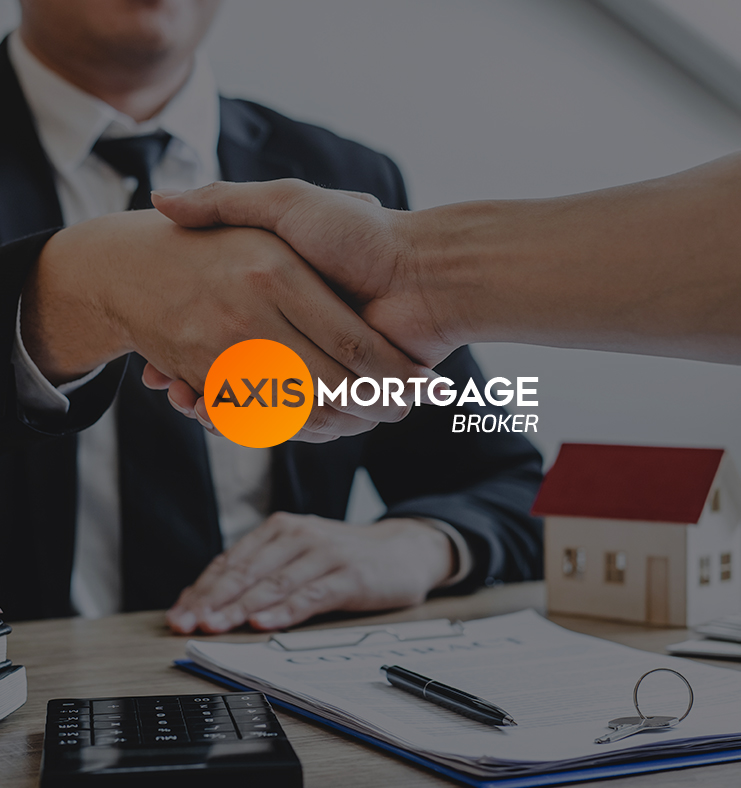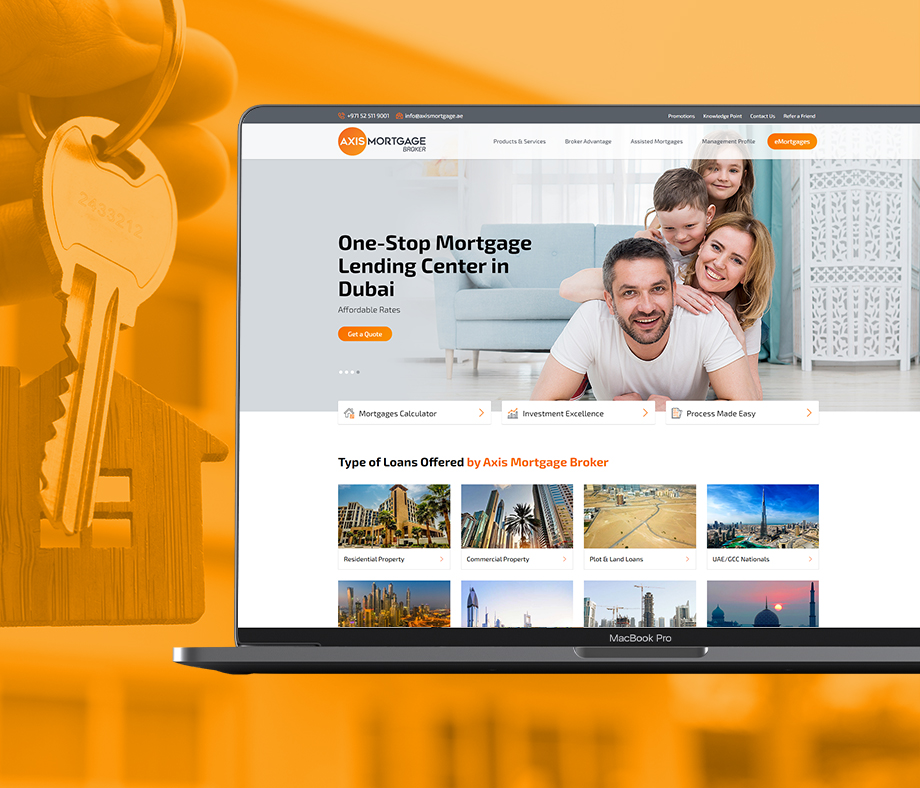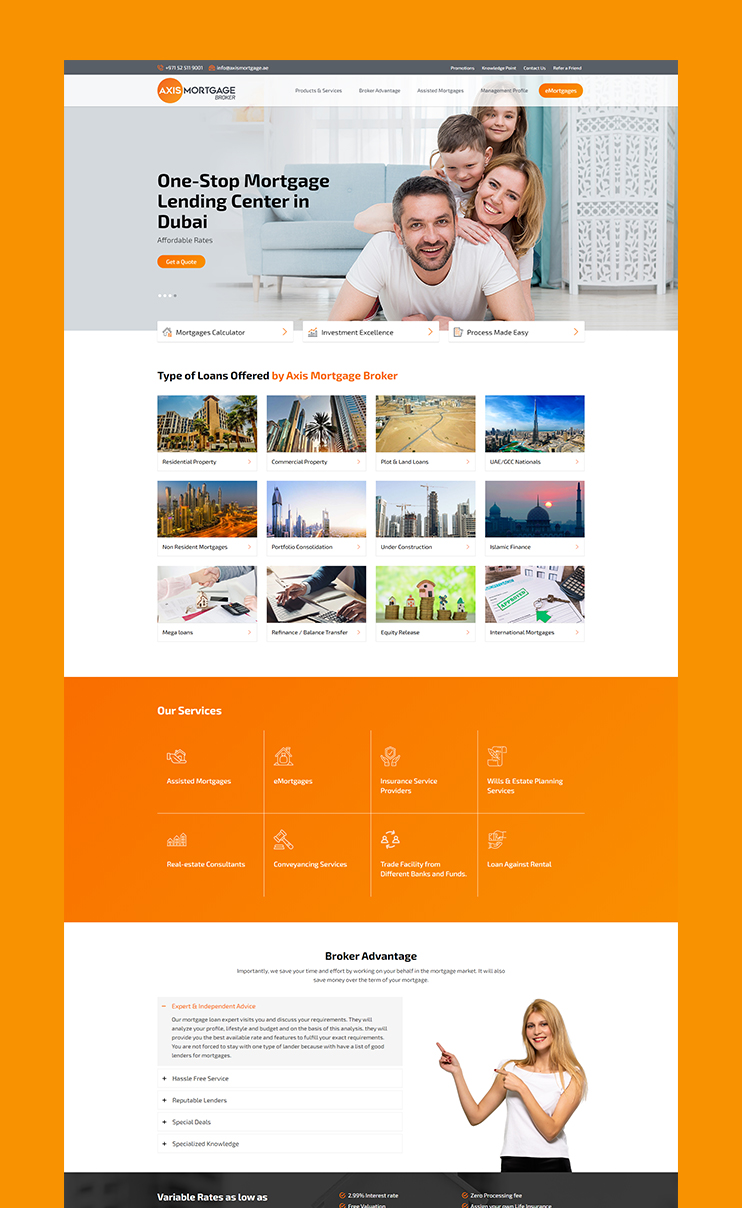 Client's Request
From the creation of the logo to the development of the website, the client requested that we handle all of its design and development needs.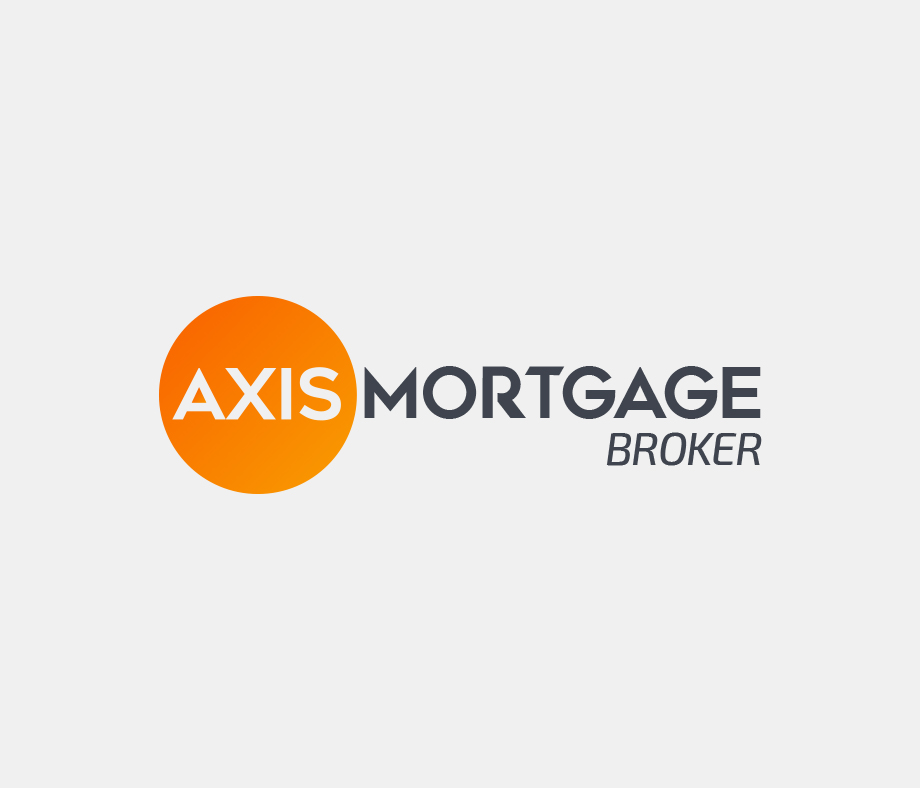 Solution
Our designers and developers are currently working on this project and evaluating the client's business in order to devise a strategy that meets the client's requirements while also improving the user experience.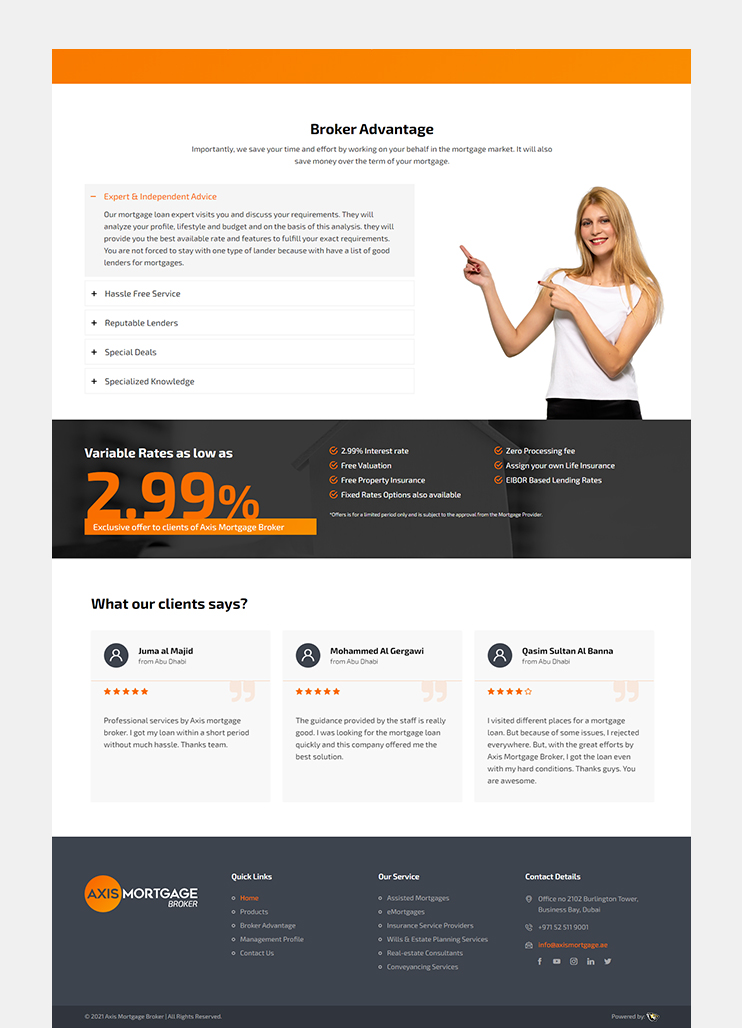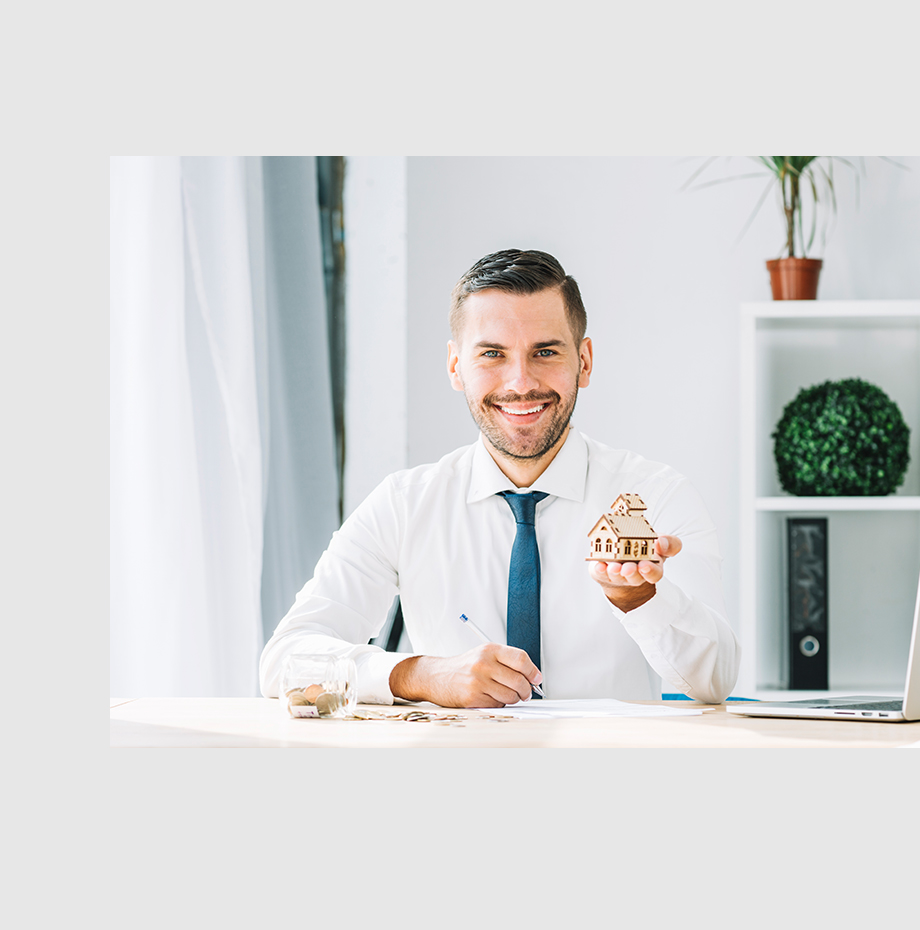 Designing And Developing
Our team is currently working on the Axis Mortgage logo, business cards, and website development. The website will be up and running soon!