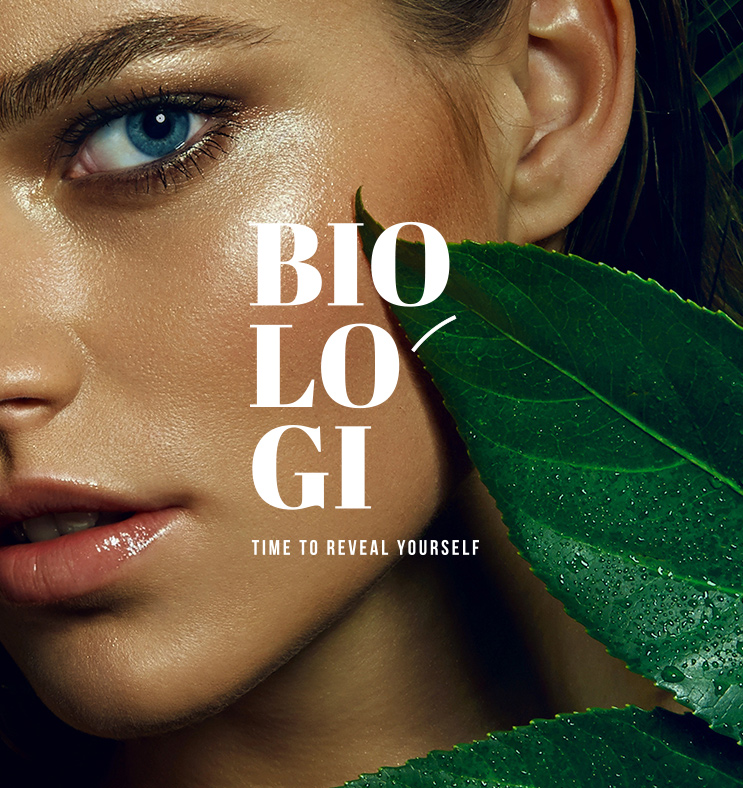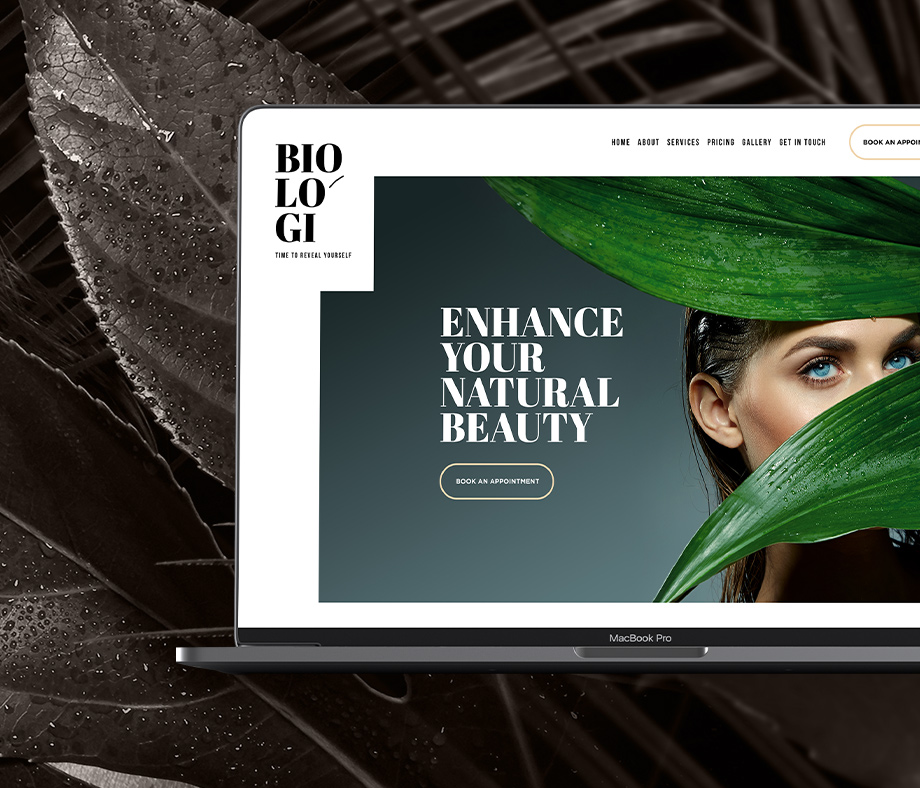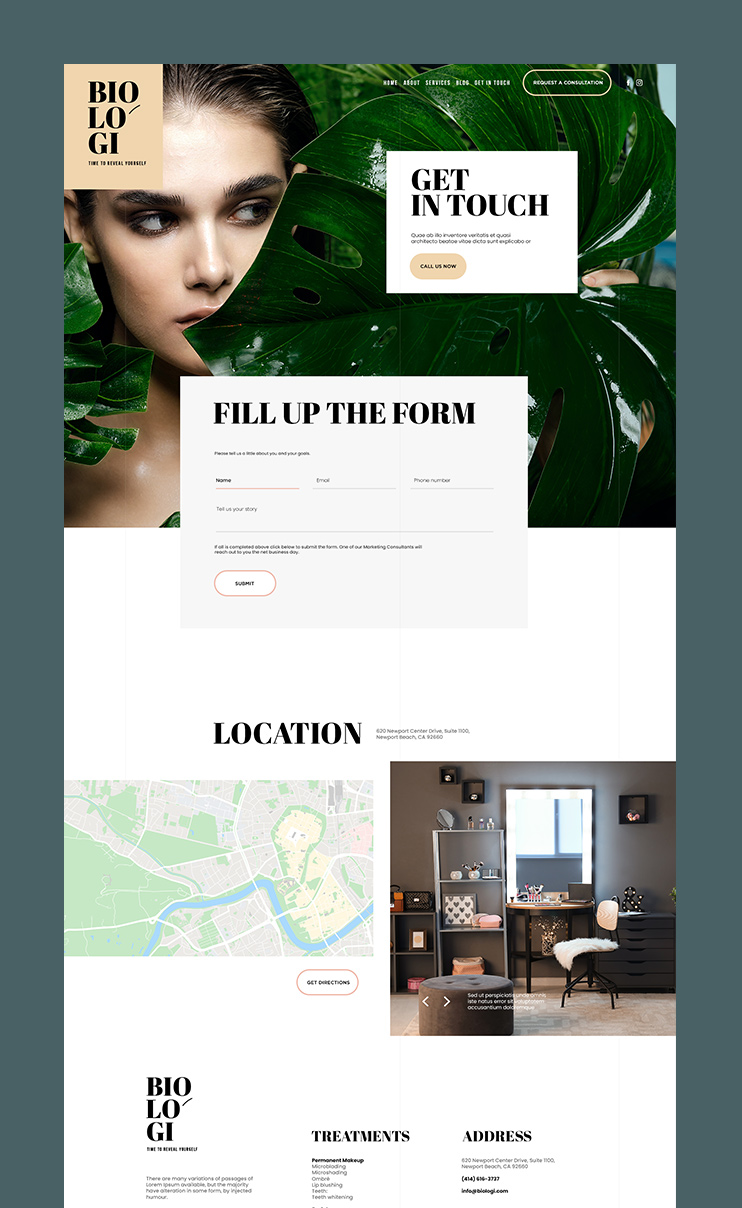 Client's Request
The client was seeking a cutting-edge solution to help their business grow. They wanted a website that was quick to load, easy to navigate, and clearly displayed their business. It also needed to be easily configurable and user-friendly.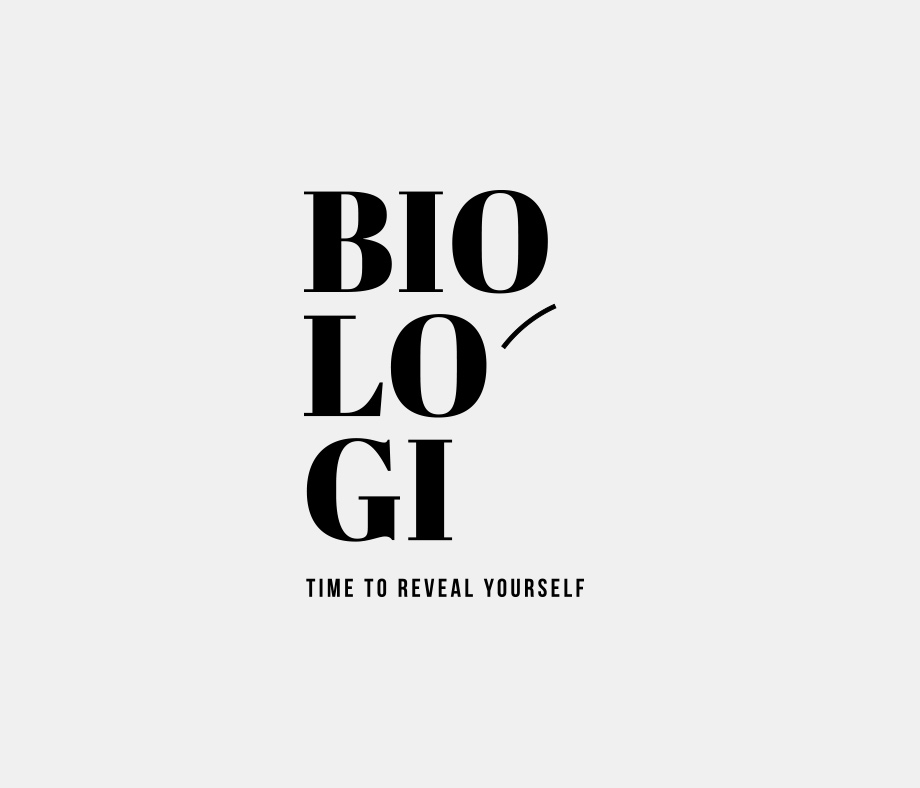 Solution
We built and designed the Biologi website using WordPress. Through WordPress, we were able to customize the website to better meet Biologi's business purpose. With content management system capabilities, it contributed to the business's online development efforts.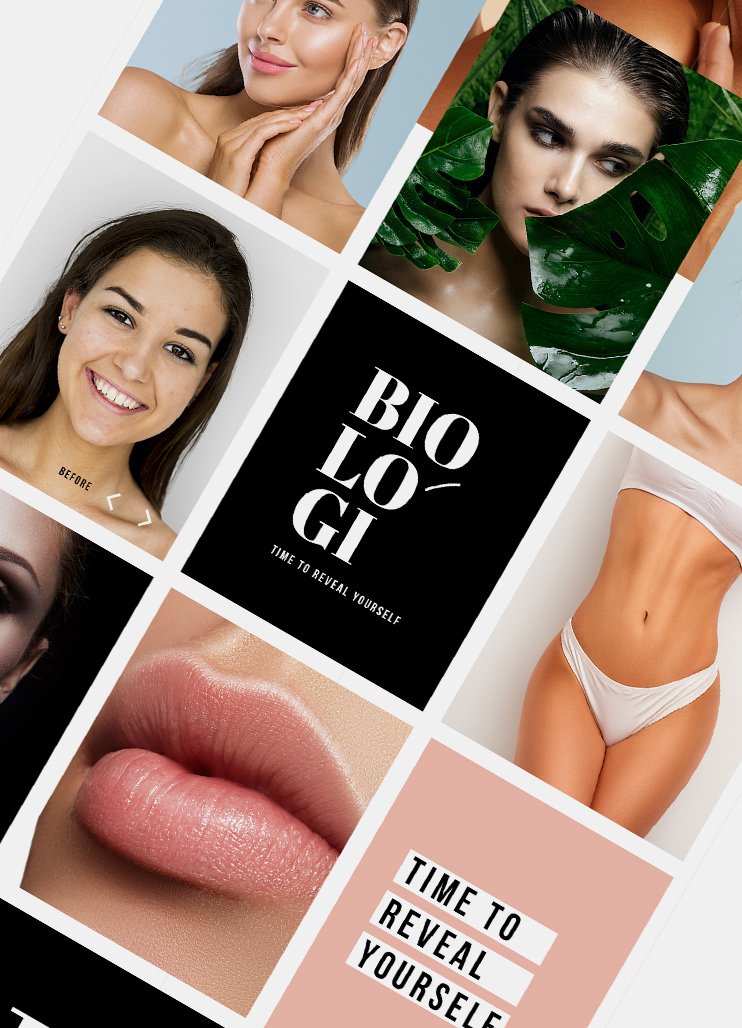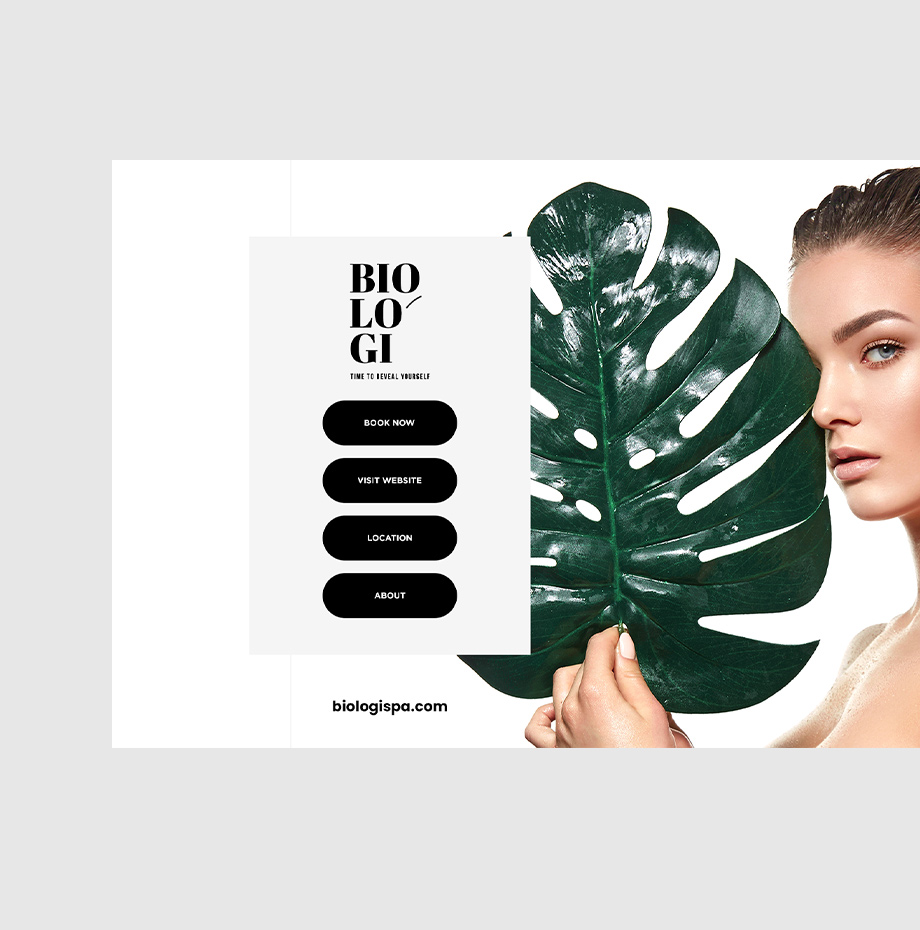 Designing and Management
Through WordPress, we were able to design, modify, update, alter, or change the content of their website in the most efficient way possible.

When it came to backend development, WordPress offered a lot of options in terms of flexibility, expandability, and customization.