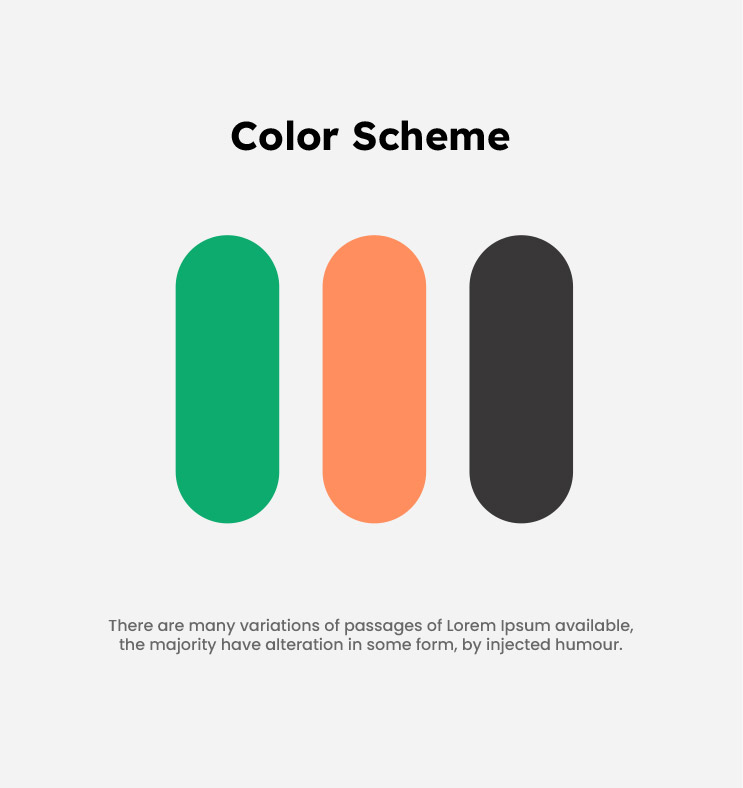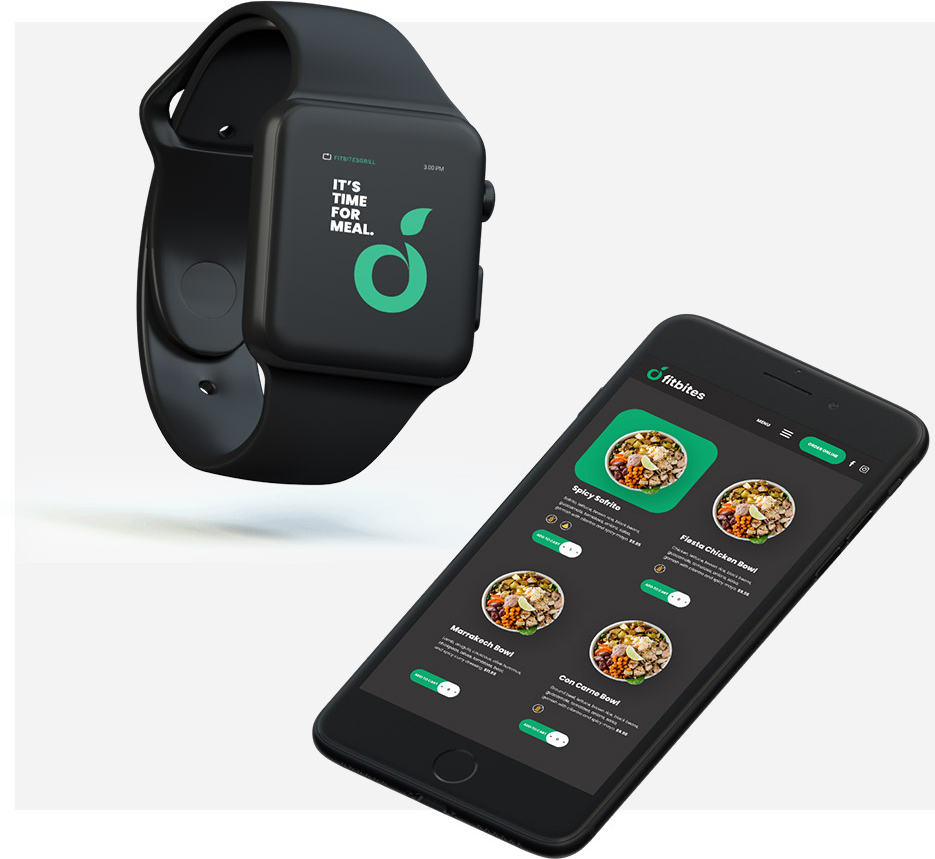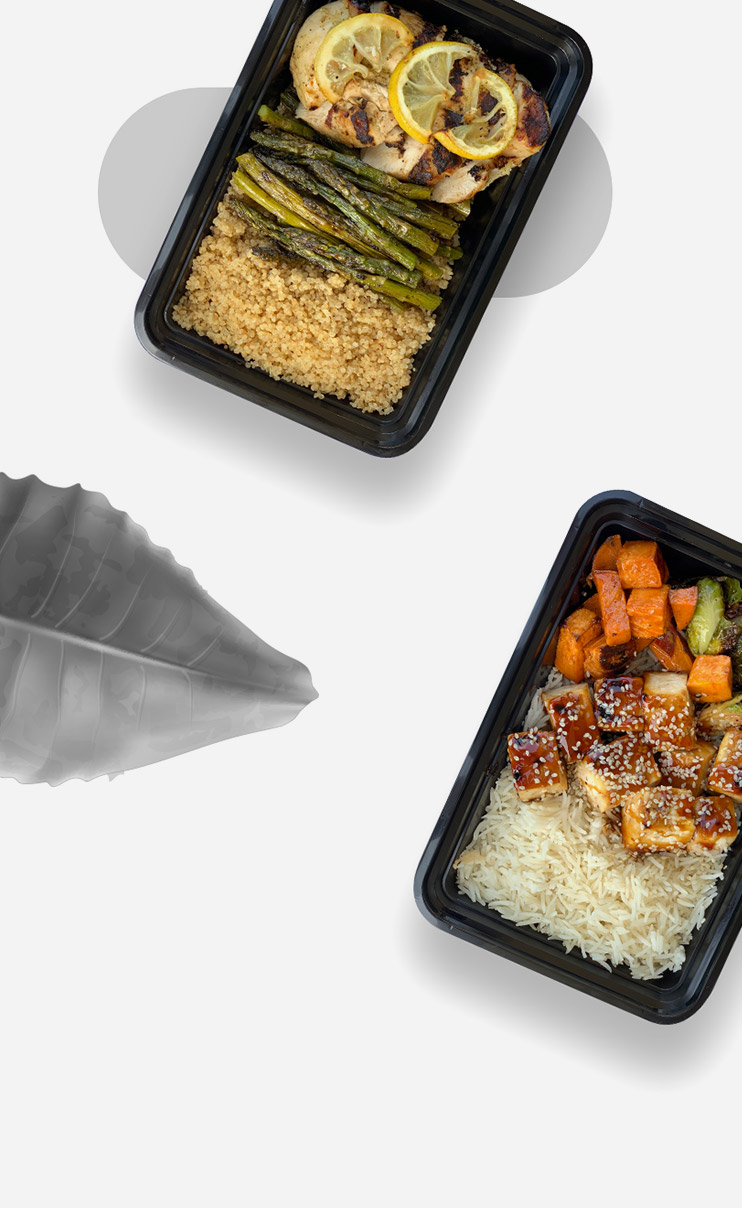 Client's Request
The client requested us for rebranding. They sought to generate a new, unique brand in the eyes of consumers and other stakeholders by creating a new marketing plan with a new website and app design.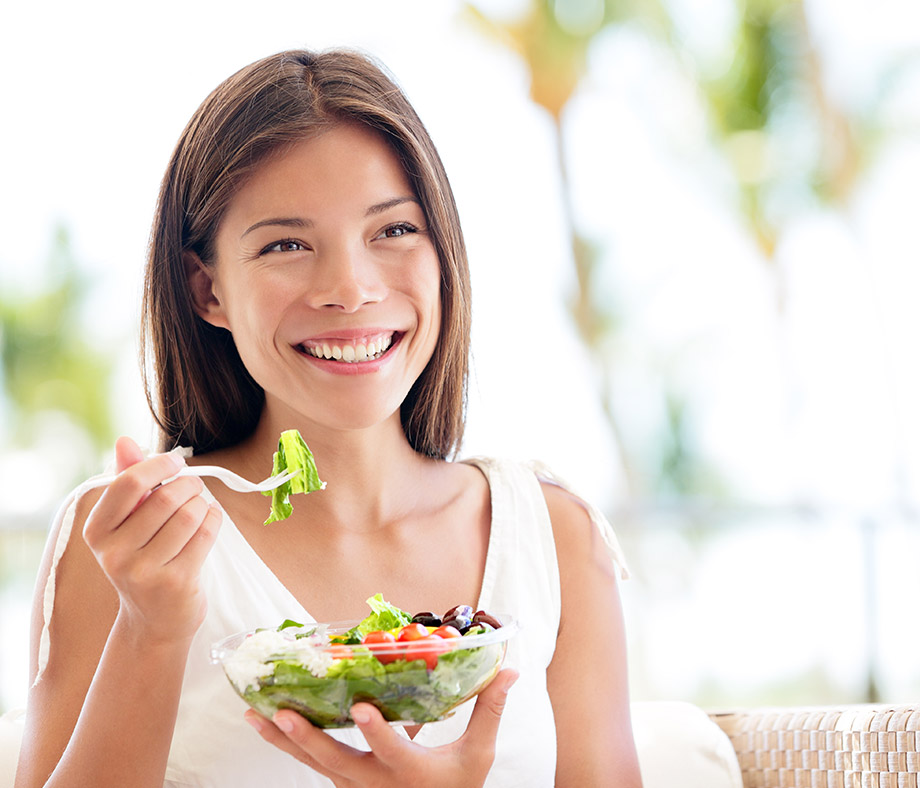 Solution
The design of the website and Fitbites apps took a long time and a lot of thinking. They are a flawless masterpiece that caters to the client's demands, combining design, usability, and innovation.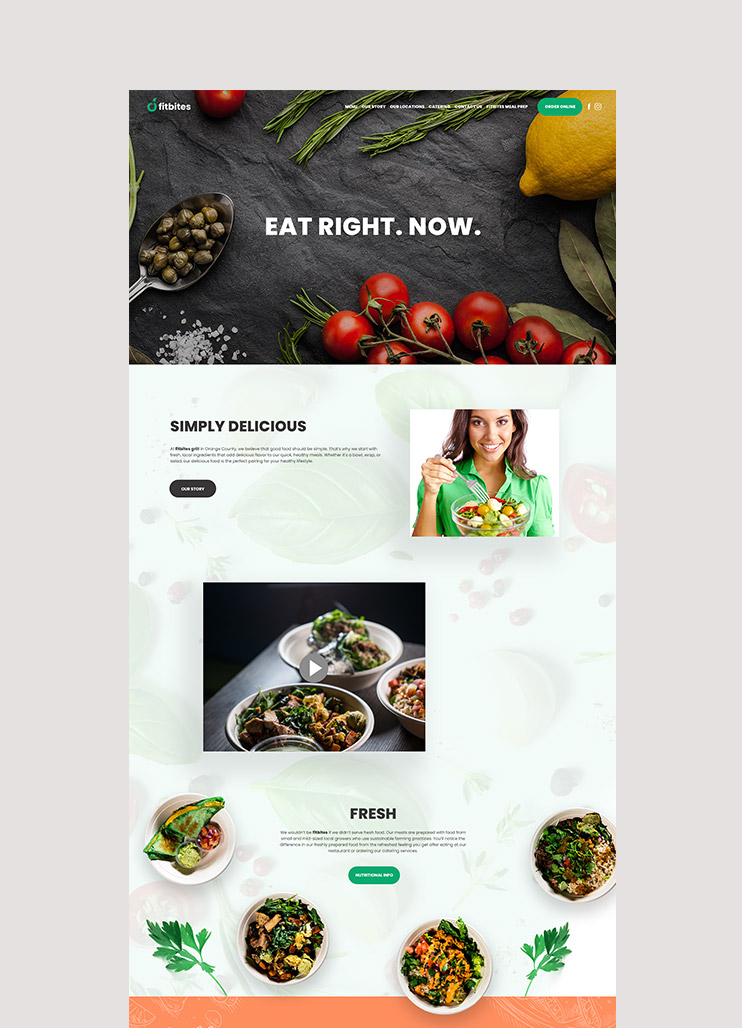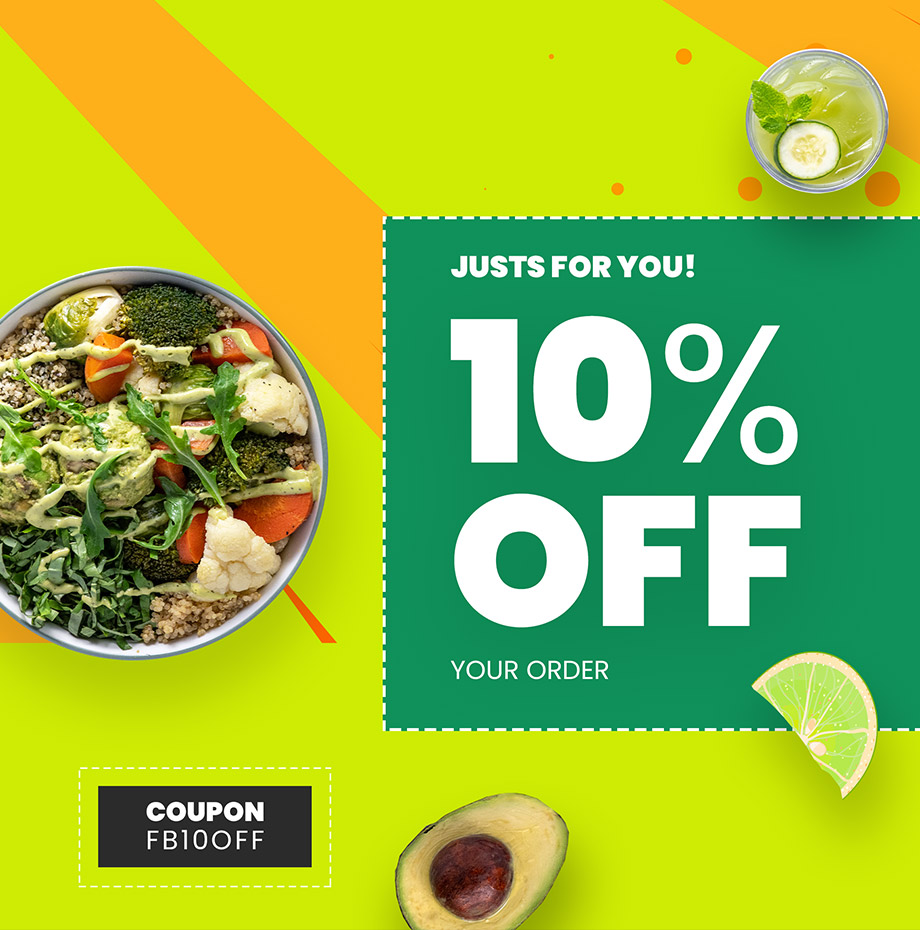 Primary Focus
During the design process, several distinct aspects were addressed, including user interface design (UI), usability (UX), content generation, and graphic design. The major focus was on the user interface (UI) and user experience (UX) design.