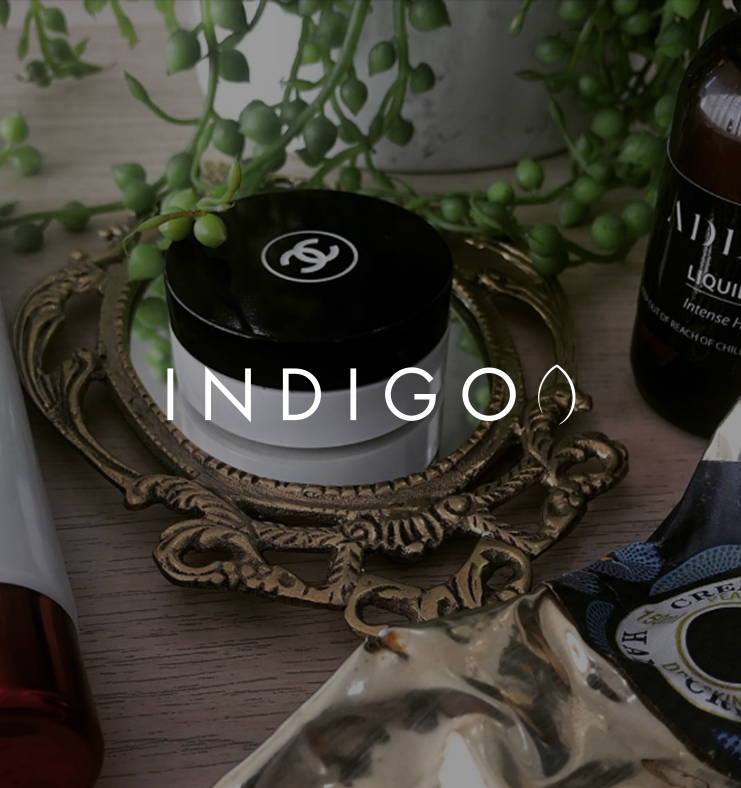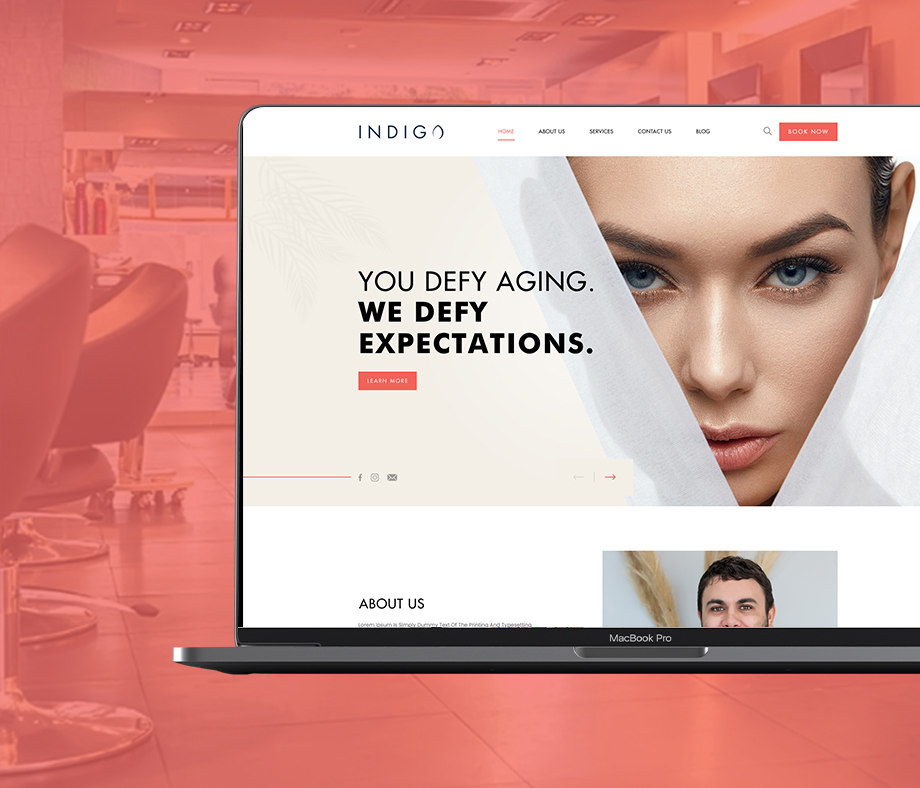 Business Problem
As internet searches for cosmetic injectables and treatments are on the rise, the client approached us to create appealing logos as well as design and implement a user-friendly and highly interactive platform with an online booking system.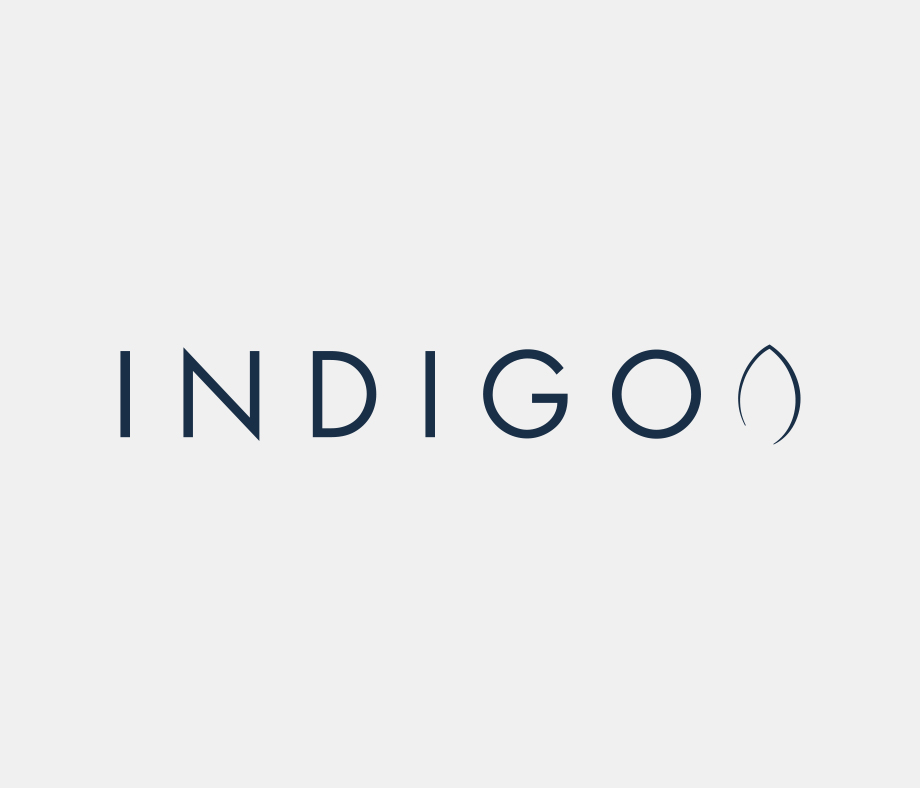 Solution
Growing a business online is a difficult task. Competition is tough, and standing out from the throng may be difficult.

However, DRS is able to 'wow' the client by producing a premium wordpress platform thanks to the skill of our team of wordpress experts.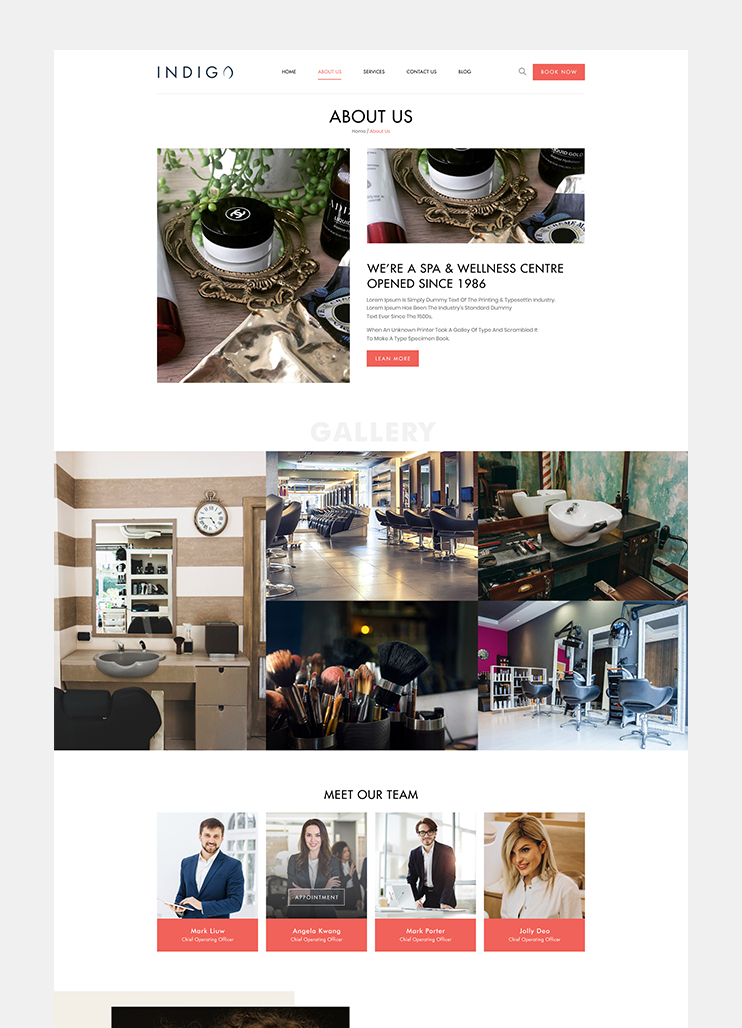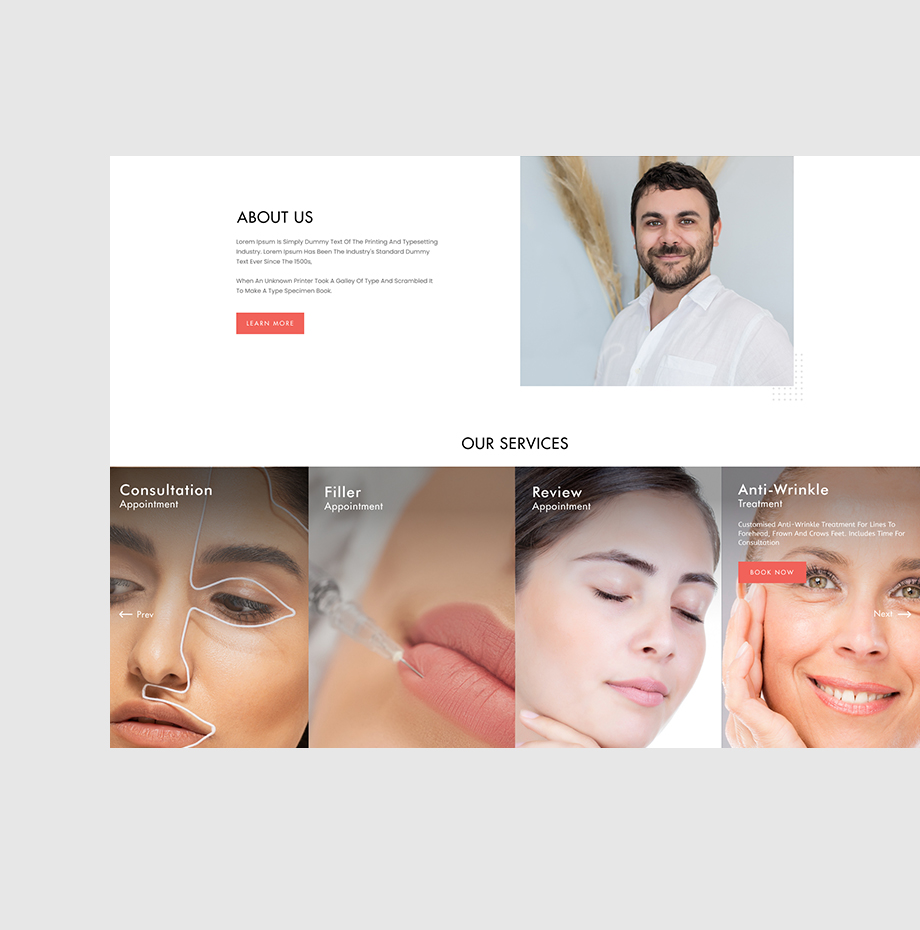 Wordpress Platform
We designed a simplistic dashboard that users can easily interact with, as well as provided features tailored to the client's needs in order to constantly improve their overall WordPress experience.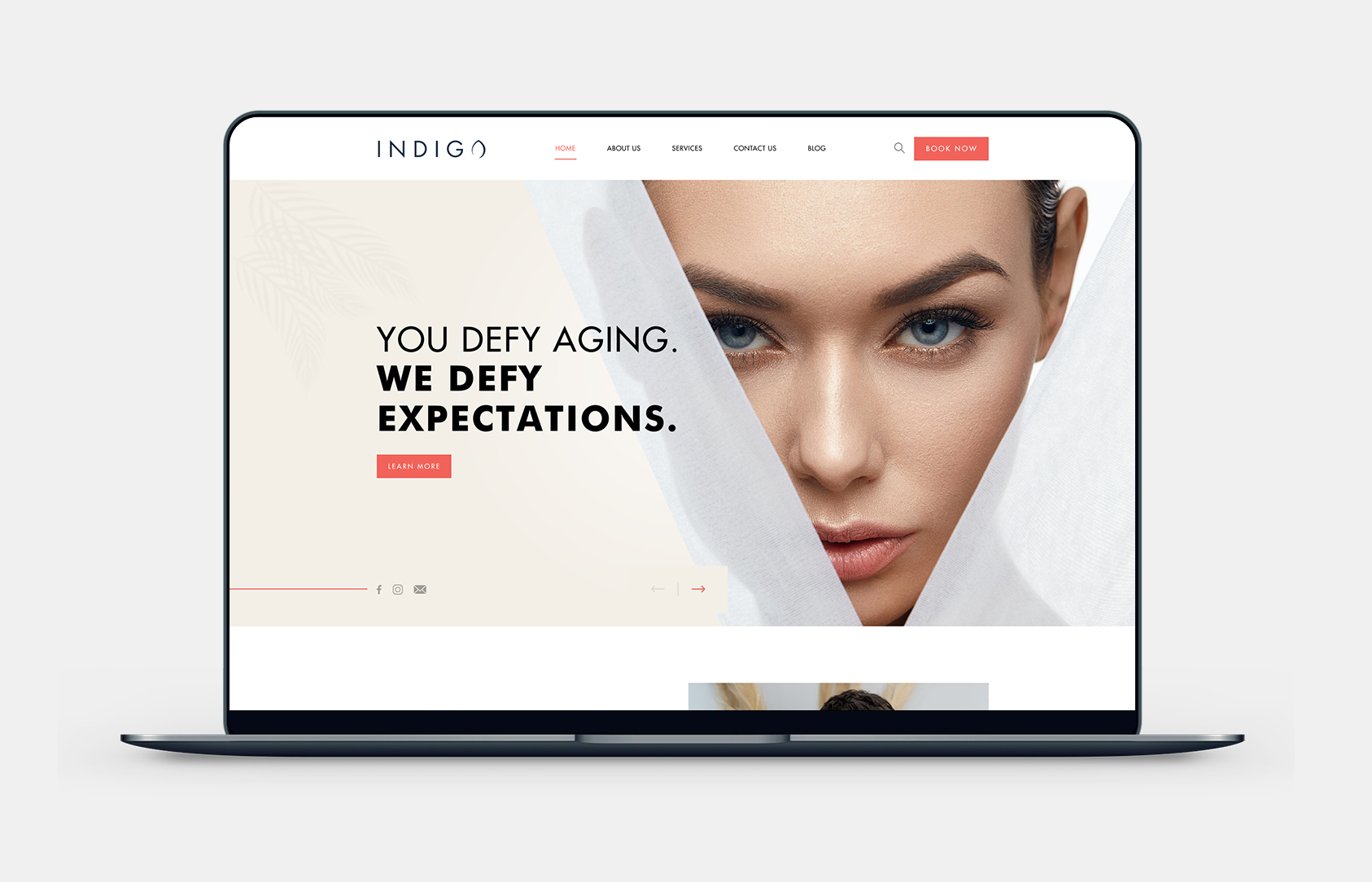 Online Booking System
Growing a business in today's competitive environment necessitates the use of sophisticated solutions to assist you in better managing your daily activities, time, and customer coordination.

That's why we designed a customer-friendly online booking system for the client.