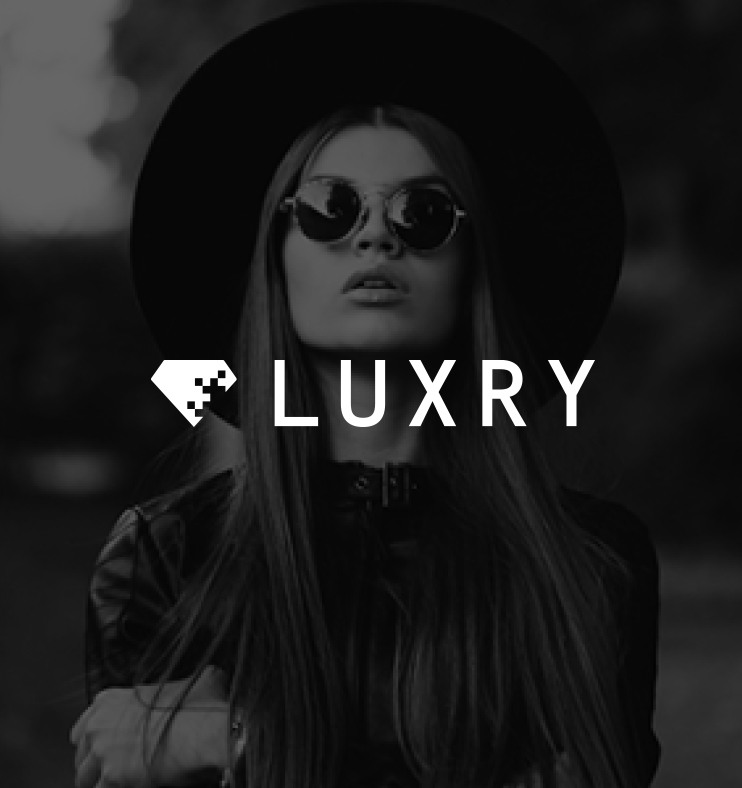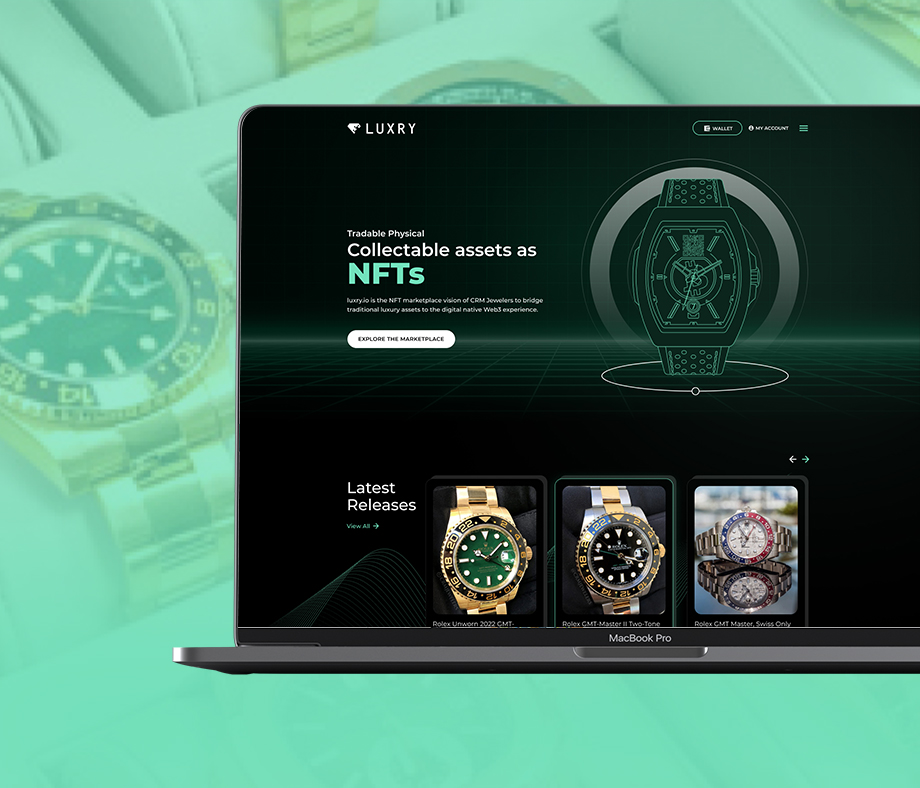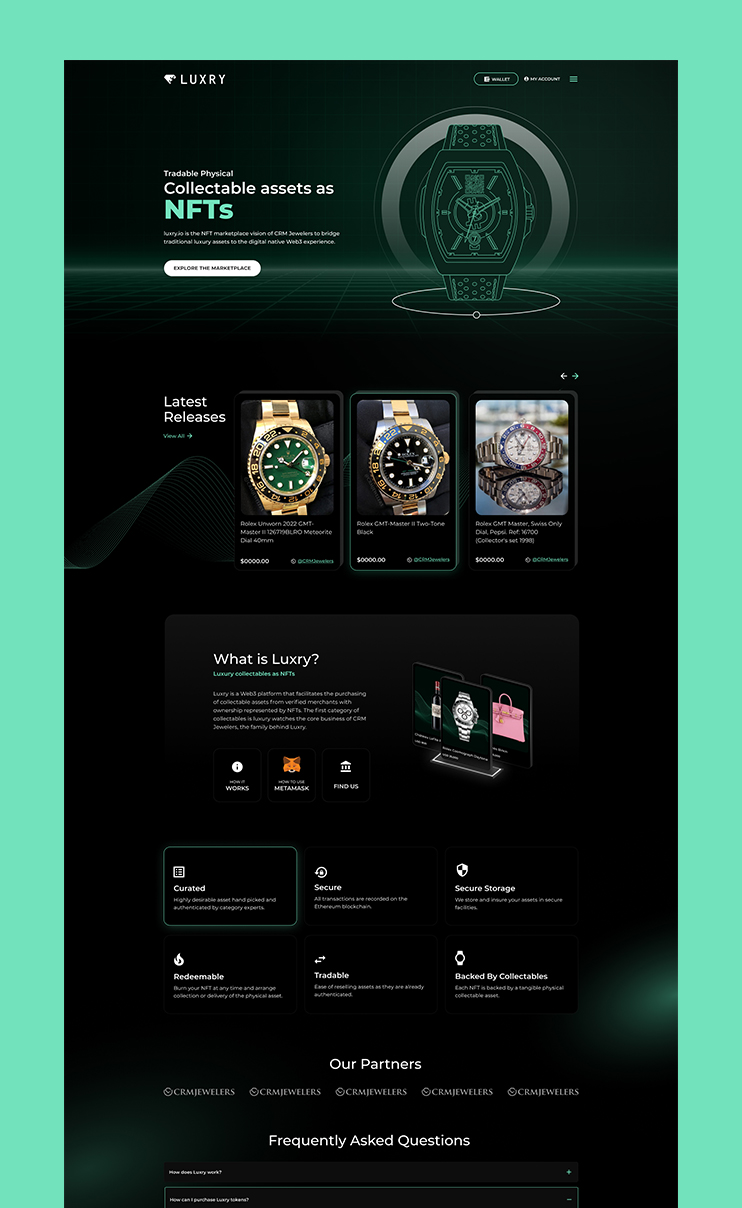 Client Request
The client asked us to develop a user-friendly website for them so they could engage their visitors more.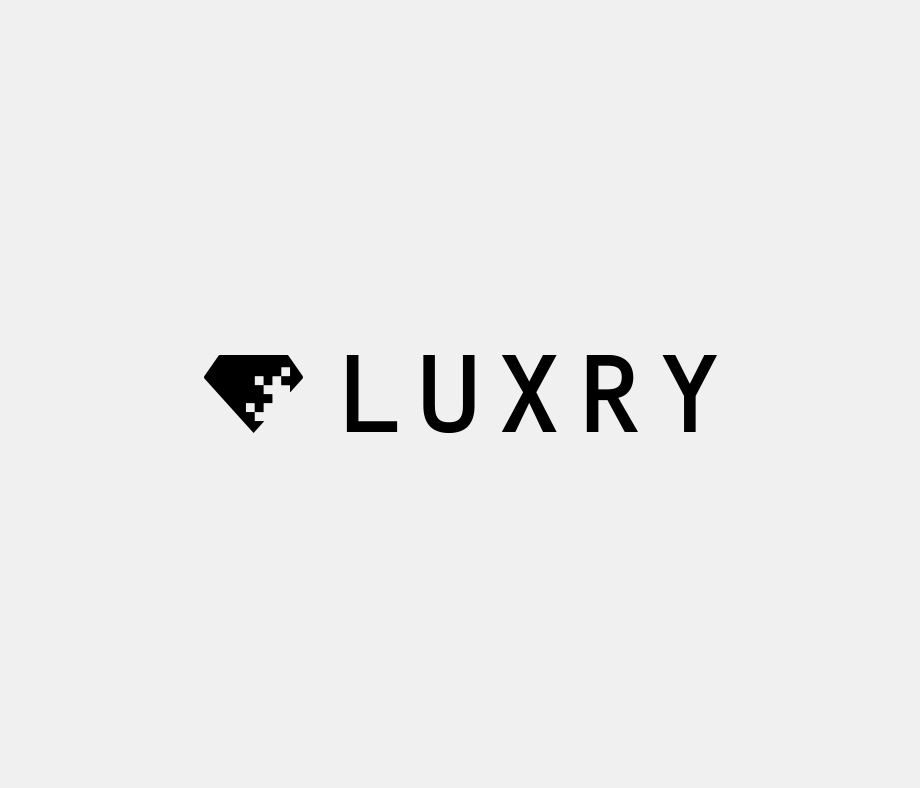 Solution
We gave the client a cutting-edge UI design that is appealing and mobile-friendly.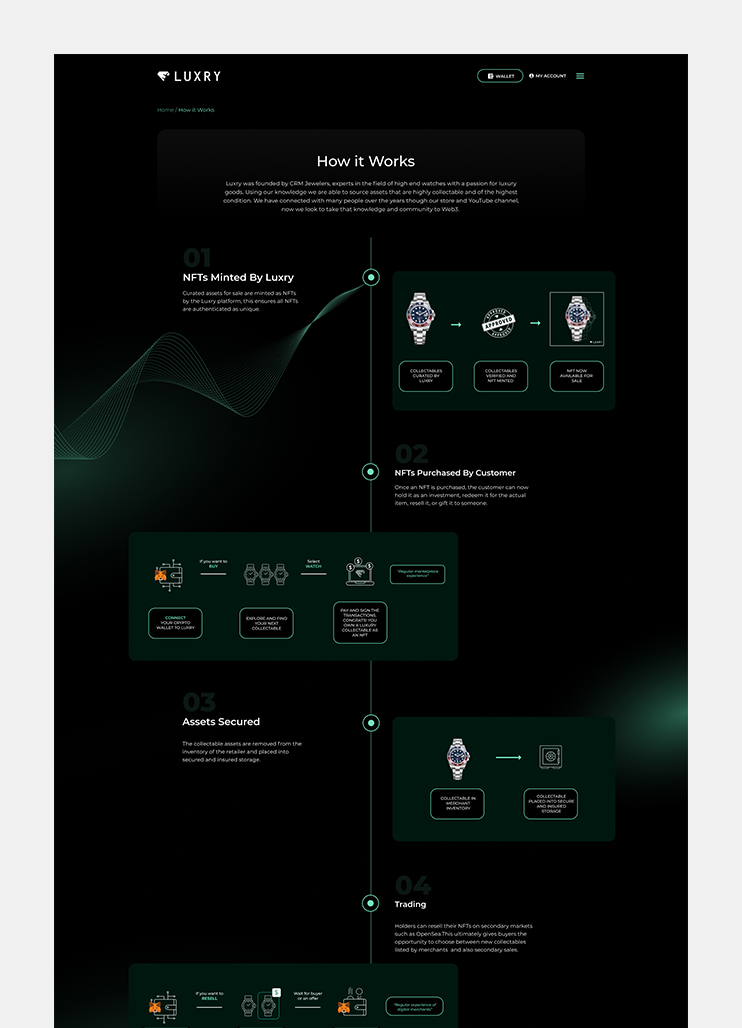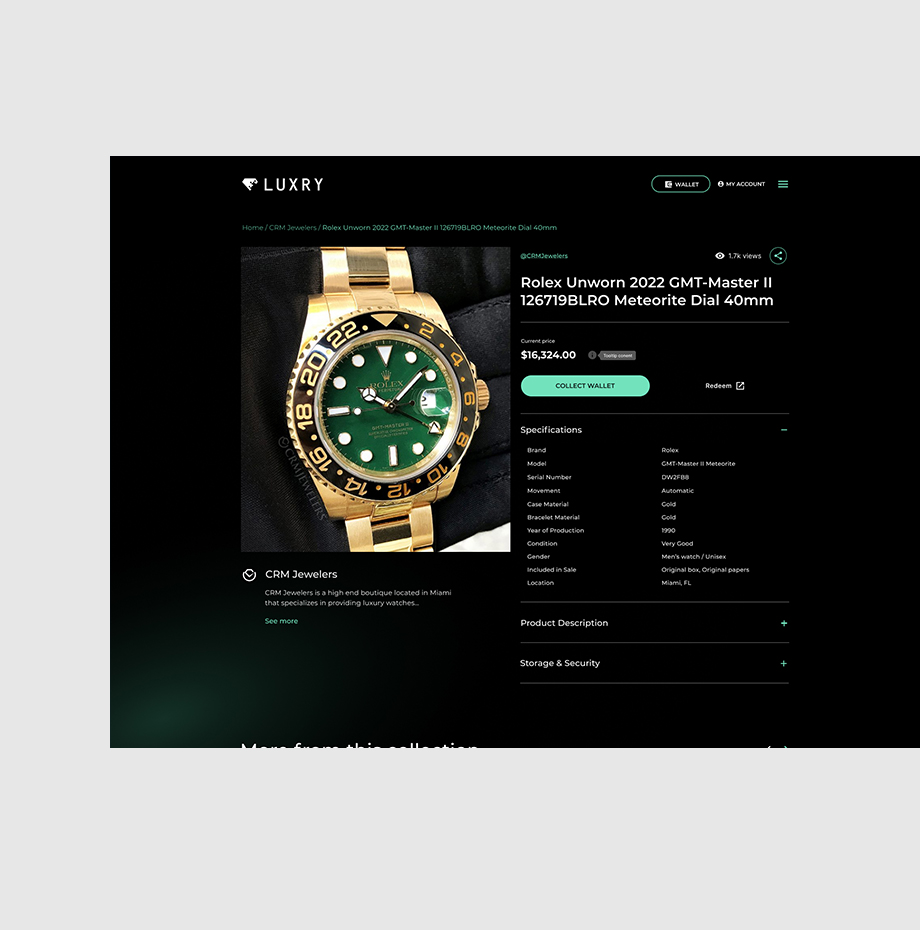 Web Solution
Our website's user interface experts improved traffic, which is benefiting the client.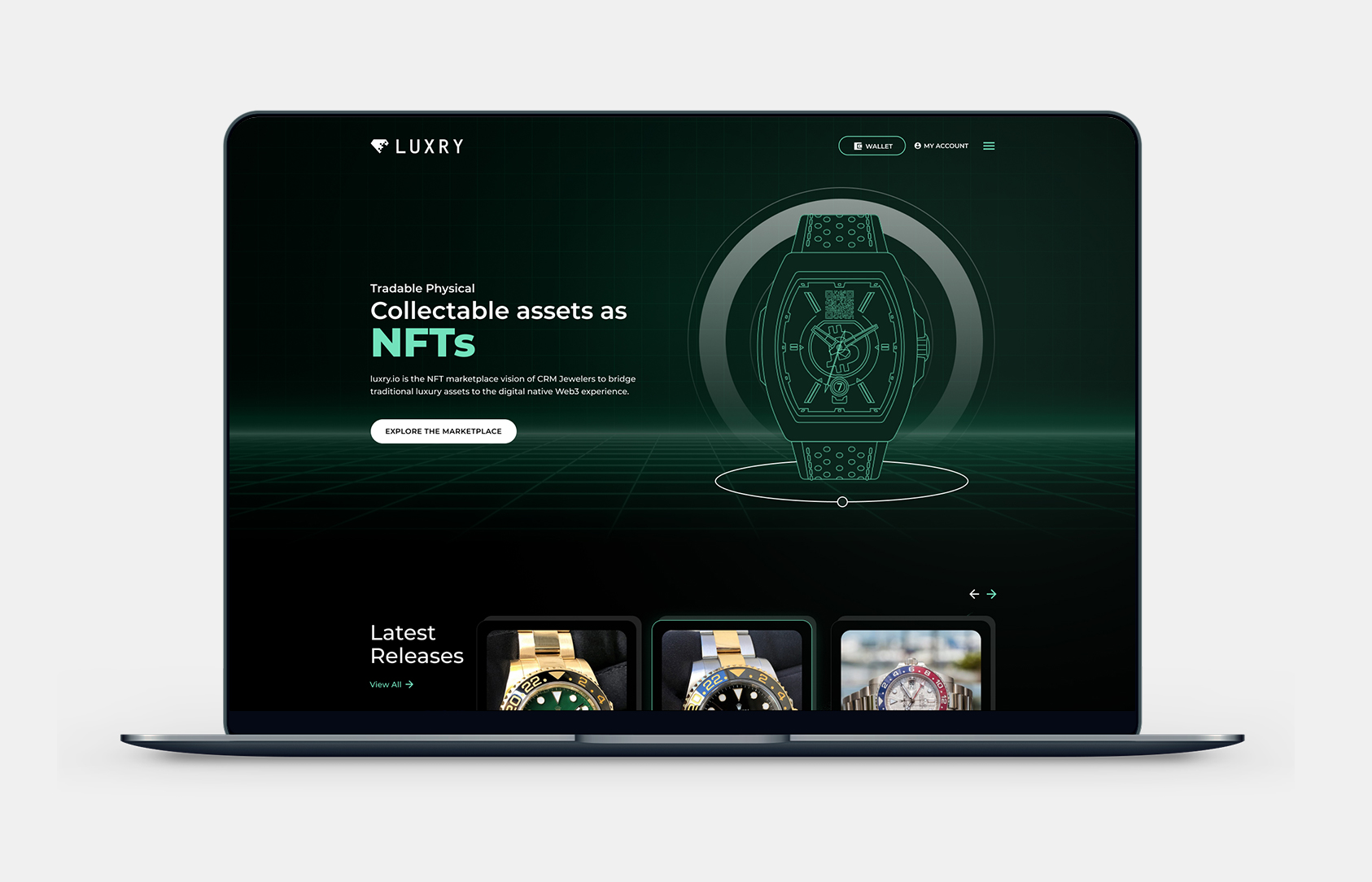 Top Notch Design
We are maintaining the perfect design for the clients website that brings both flexibility and user experience.