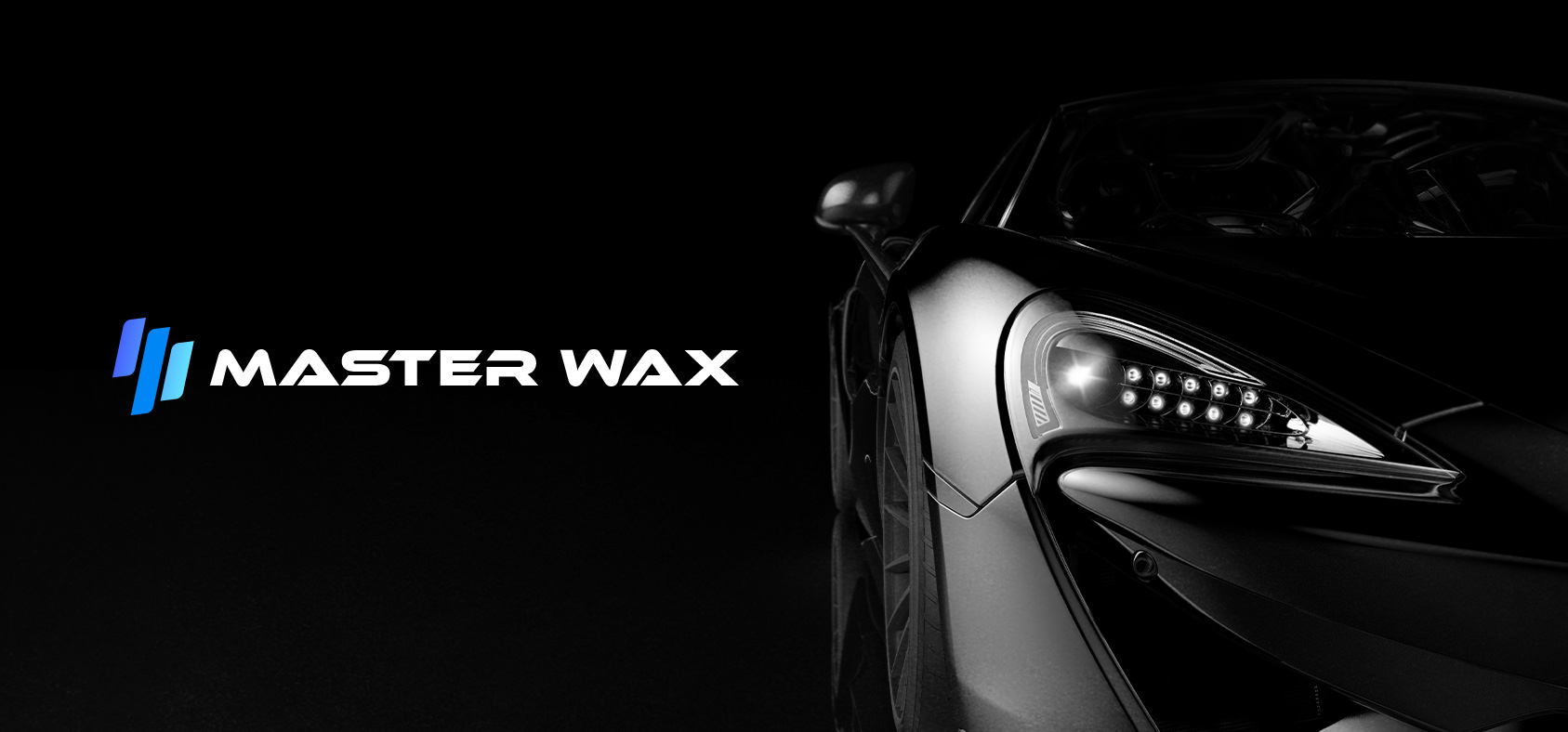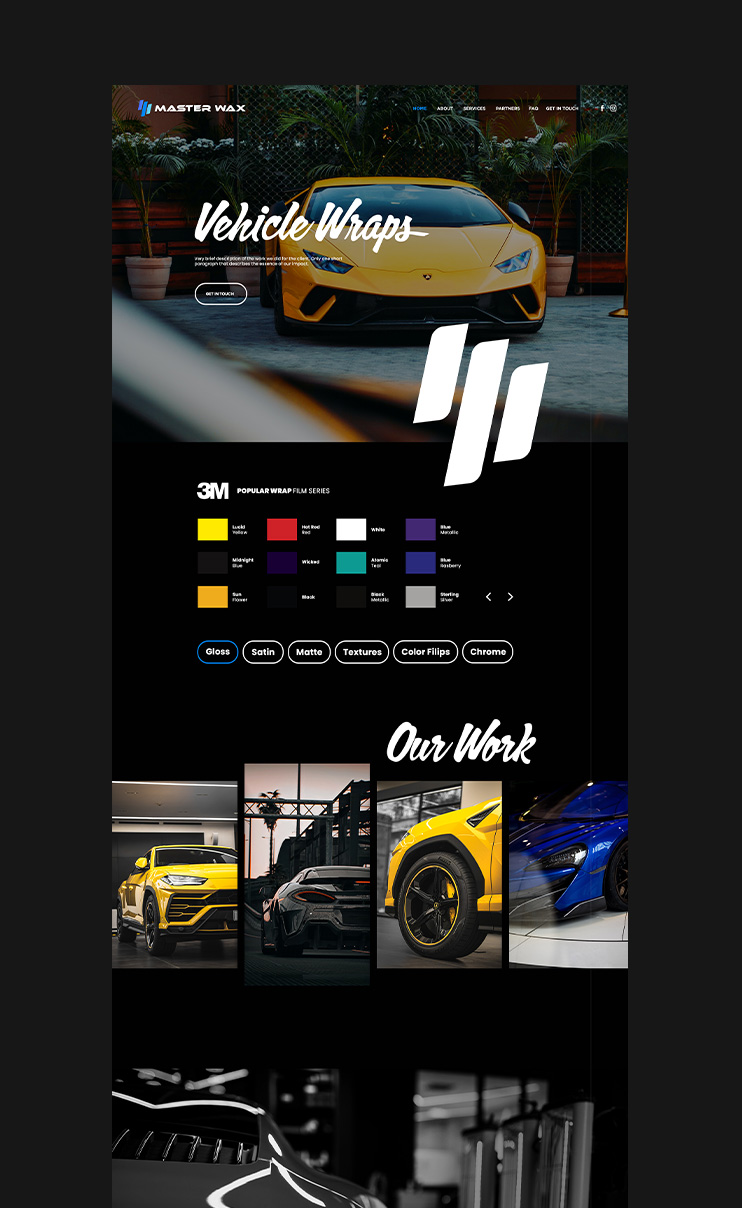 Client's Request
The client requested us to design and build their website in order to improve the User Experience (UX) by making it easier to navigate between pages, browse products, make payments, and check out.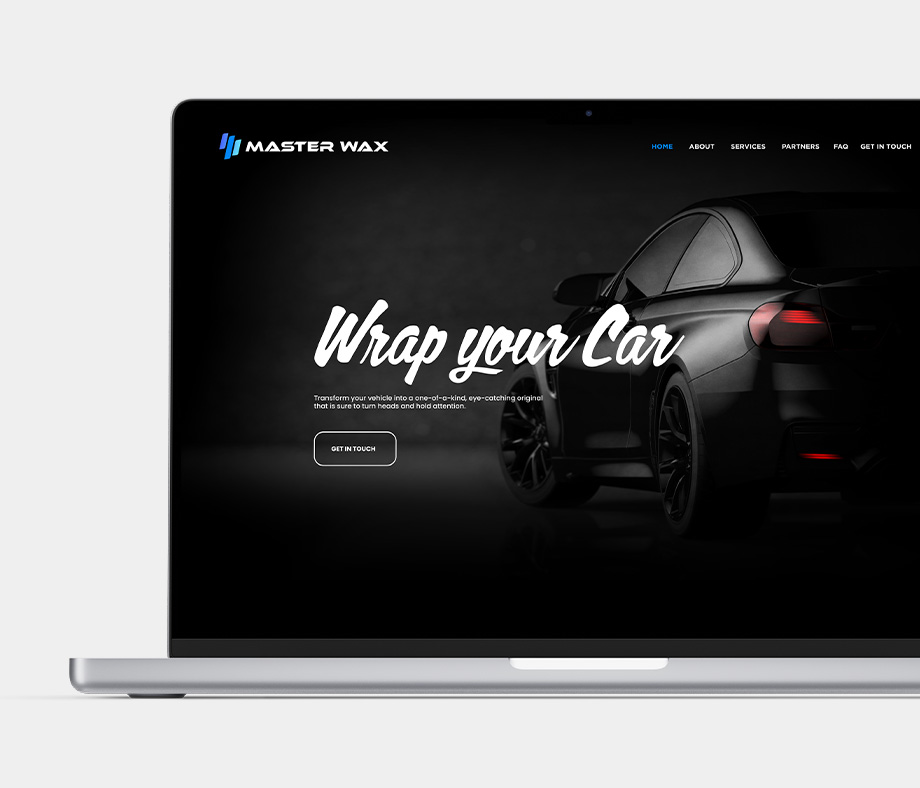 Solution
Through WordPress WooCommerce extension, we made Master Wax a better functional eCommerce website and significantly enhanced the UX and UI (User-experience and User-interface) of the website.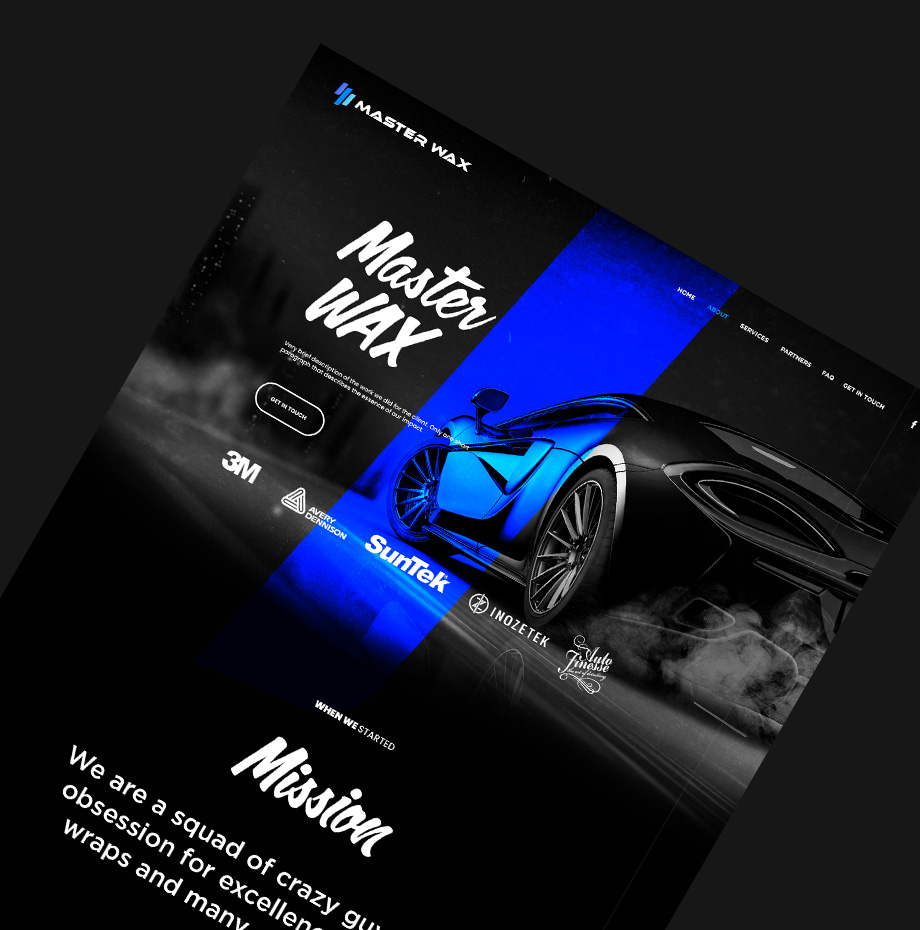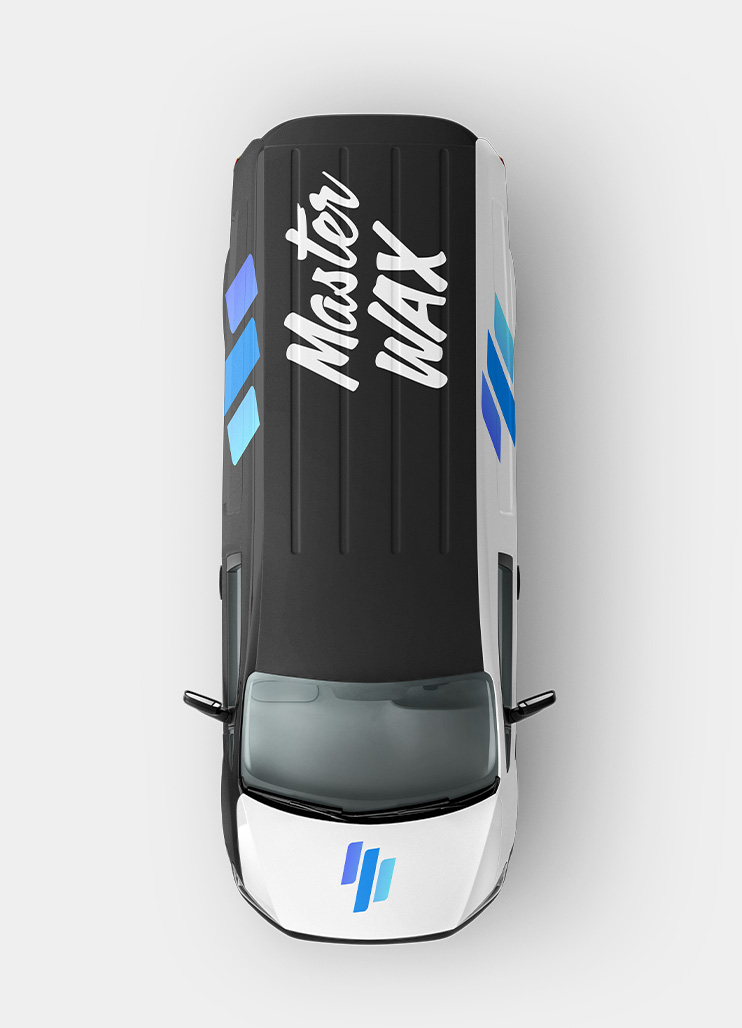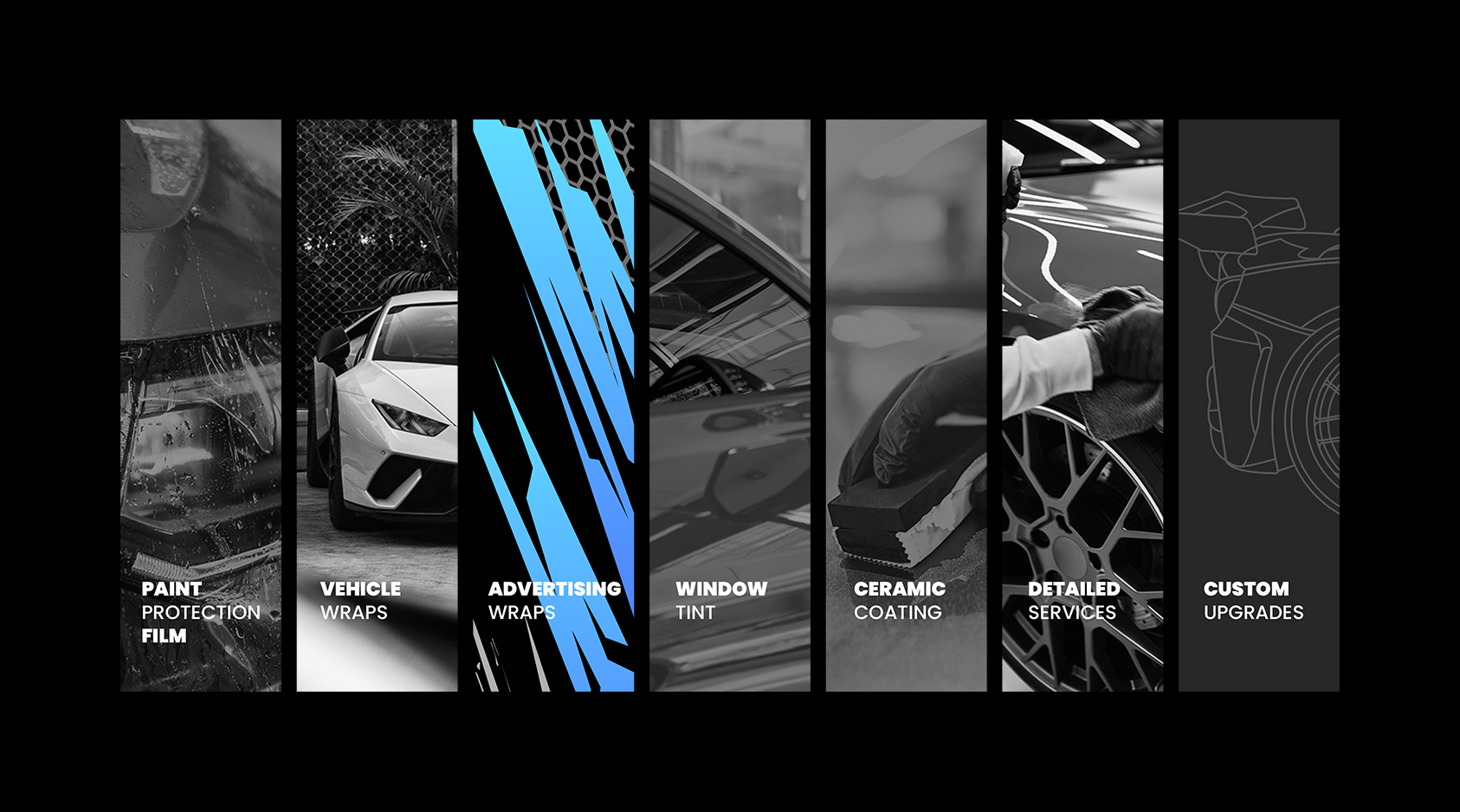 Designing and Development
We handled everything, from designing an appealing layout to developing a WooCommerce theme and integrating features like one-click checkout, payment gateways, and more.