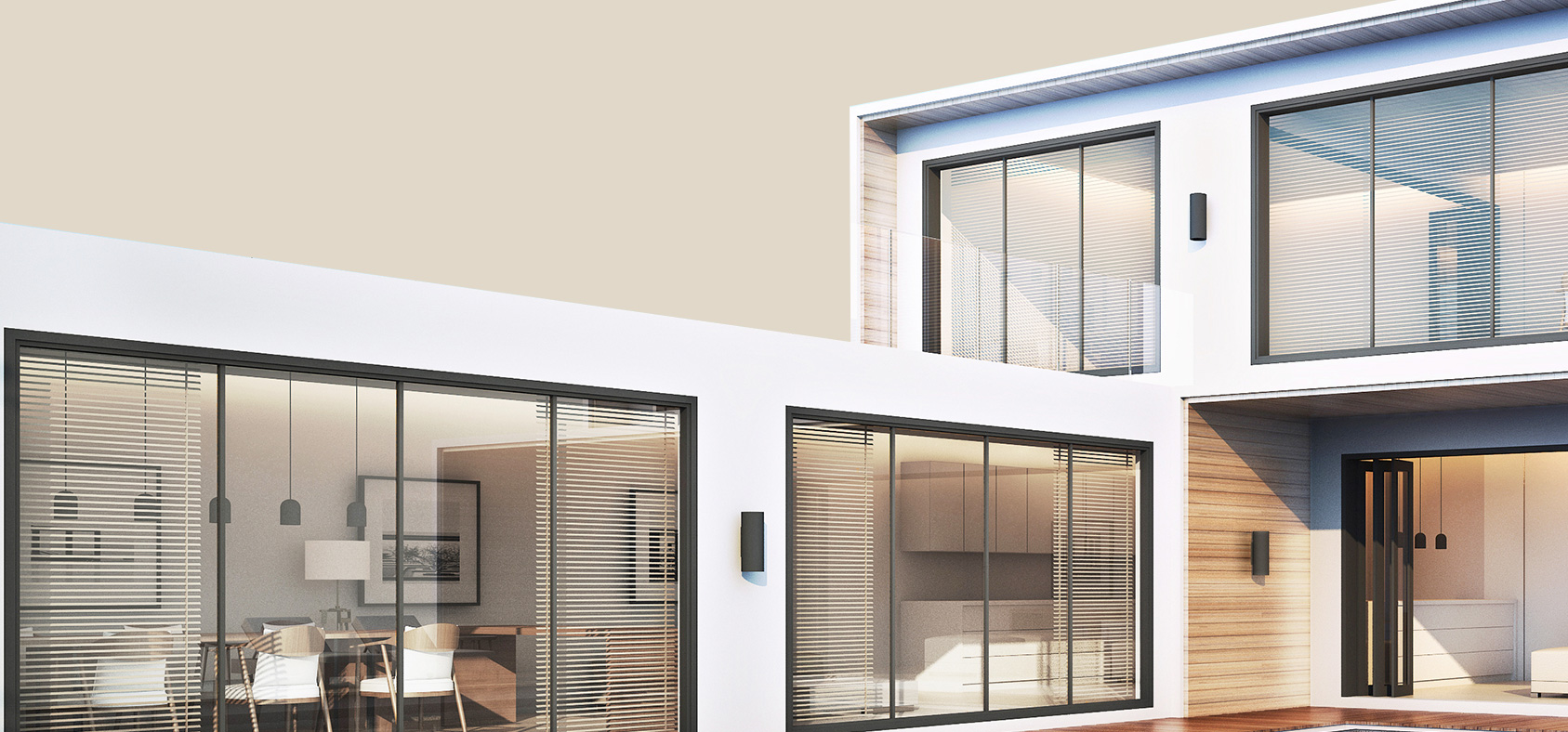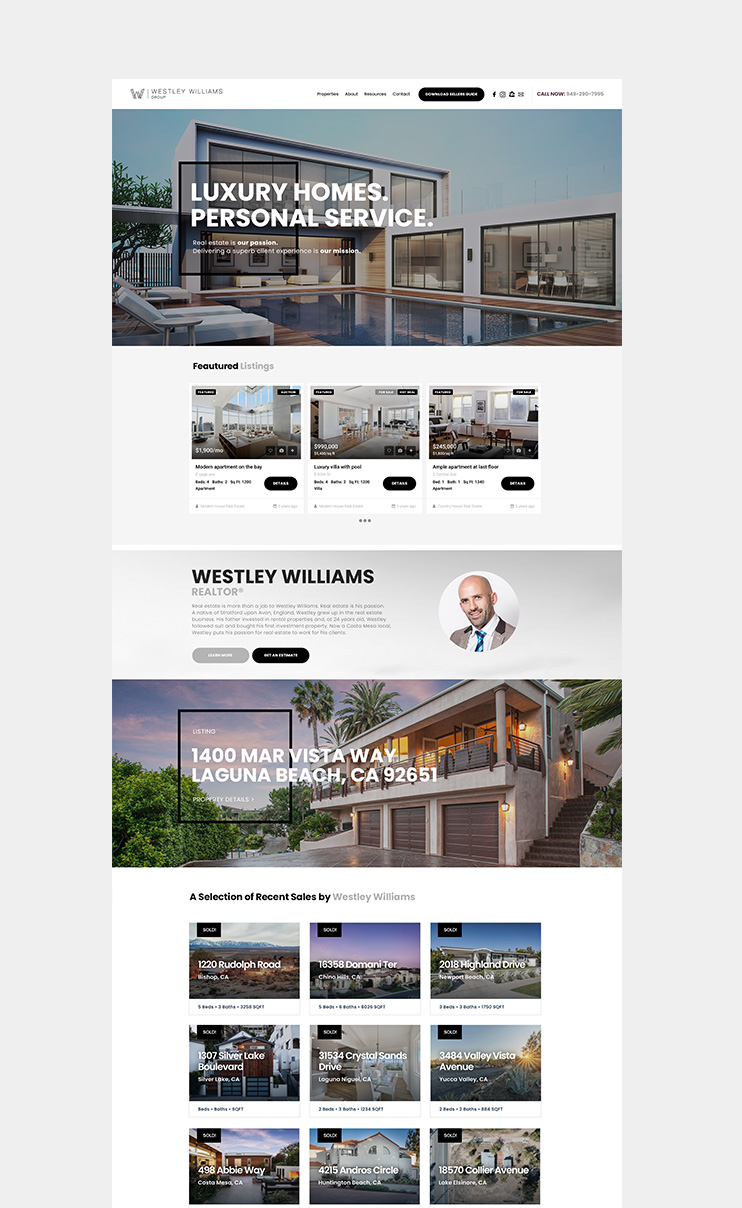 Client's Request
To boost their reputation, the client requested that we rebrand them. They desired that whenever a consumer looked for a real estate solution on the internet, Westley Williams had to appear to be the most reliable and finest alternative.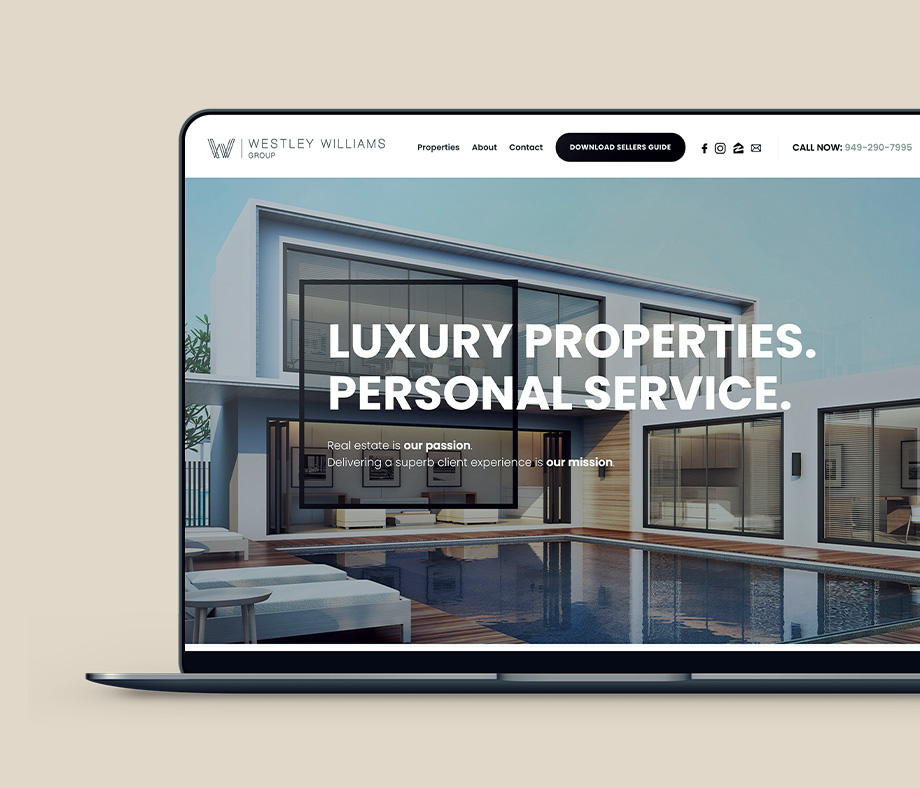 Solution
We employed Figma, a vector graphics editor and prototyping tool, for rebranding purposes. We utilized this web-based application to concentrate on creating the user interface and user experience, with a focus on real-time collaboration.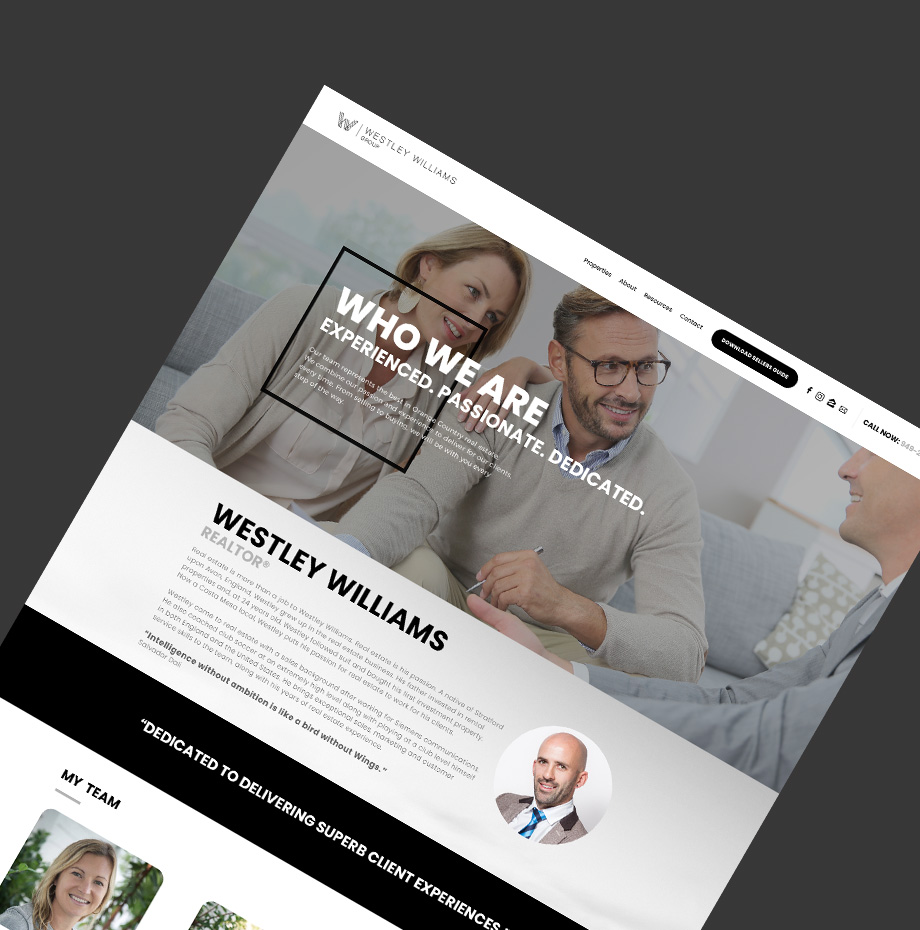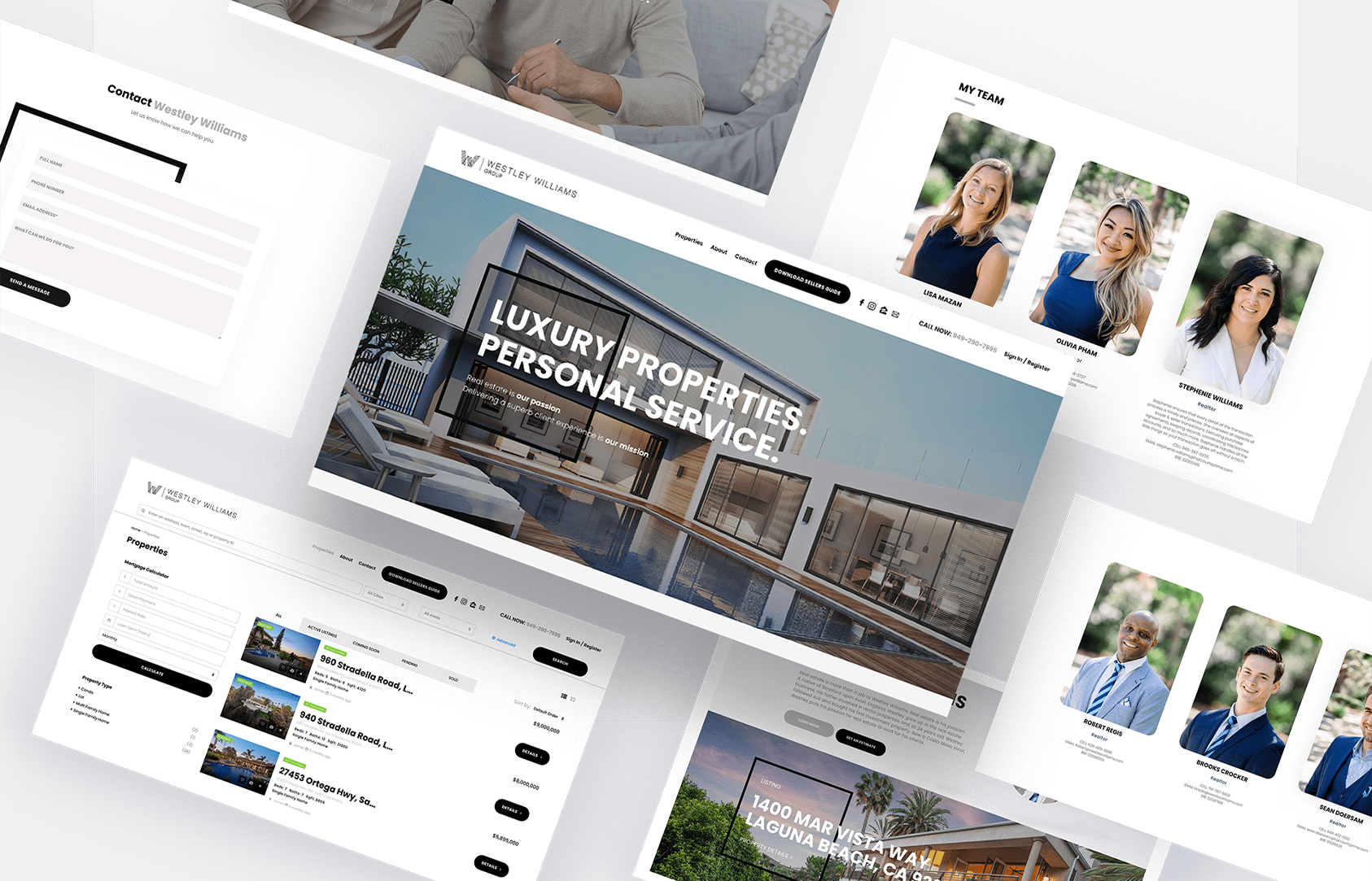 Node.js and React.js
We employed React.js to address the issue of slow user interaction, while Node.js has been used to manage the backend.