Why Trust Digitalroar Softlabs As Your Digital Marketing Partner In Dubai, UAE?
At Digitalroar Softlabs, we believe in redefining and expanding our client's online presence through our creativity, innovation, and dedication. Our insatiable appetite to always try something unique and commitment towards success is what gives our clients in Dubai an edge over their competitors.
With the combination of our unmatched technology and expert professionals, we create a data-driven strategy and campaigns to make every penny invested in digital marketing count.
We are a leader in SEO, Digital Advertising, Google Ads, Social Media Advertising, and Remarketing, which enables us to drive qualified traffic, promote brands, and generate constant leads for our clients.
There is no need to trust our words; our work speaks for itself. We have helped entrepreneurs and organizations, both established and new ones, to build their brand name digitally, bring in more customers, rank higher on search results, and connect with more audiences. Get in touch with our DRS team and experience what makes us different from others.
SEO Services

If you want to target an audience with higher chances of converting to your website, SEO is the solution. Our award-winning team of SEO experts runs on-page and off-page SEO campaigns consisting of keyword research and content implementation to attract the most valuable audience.

Pay Per Click

PPC is a type of online advertising model. In this, the advertiser pays the publisher when an advertisement link is clicked. It is a great way to get more traffic by running ads on search engines and other social media platforms. It is primarily based on keywords that the users commonly search. So, our team of PPC specialists research and analyze the keywords relevant to the client's product or services and run an ad campaign generating more clicks and higher profits.

Digital Advertising

In digital advertising, the client's products, services, and brand are advertised and promoted using various digital platforms and channels. To get the clients' words to the public, our team takes relevant actions in web browsers, blogs, applications, social media pages, and other digital resources, presenting the content specifically where the audience is.

Social Media Advertising

In this, we try to connect with the audience through social media platforms. We publish engaging content, listen to followers, analyze our results, and run advertisements in an attempt to build our client's brand name and drive more traffic to the website.

Remarketing

We target past visitors who have shown some interest in the client's business through our efficient retargeting tactics. We run remarketing campaigns through an ad network and show visitors the products they previously showed some interest in.
Our Reviews
Don't believe what we say; our customer reviews speak on our behalf.
Majid
14 days ago
When it comes to handling in-house web marketing, time and capacity have become our major difficulties.

A well-coordinated team like DRS will undoubtedly assist in meeting goals and expectations. I couldn't recommend Digitalroar Softlabs more, and I appreciate their hard work.

read more
Salaman
9 days ago
Throughout our brand's activities, the staff at Digitalroar Softlabs consistently provided valuable insight, counsel, and assistance.

With their expertise, we've increased net new business connections while also improving essential digital and search KPIs. DRS is a great business partner for delivering digital excellence, and I strongly recommend them.

read more
Farina
16 days ago
After deciding to work with Digitalroar Softlabs, we observed a significant gain in our organic traffic and rankings.

Working with their team has been such a great, pleasant, and professional experience. They keep us updated and proactive in attempting to better our position every month. The overall DRS Service is nothing short of eye-opening, and we look forward to continuing to engage with them in the future.

read more
Served By The Best Digital Marketing Specialists In Dubai
We may be using the best technology to serve our clients. But, this technology would be useless if we didn't have proficient professionals to use it. That is why we never make any compromises while recruiting our specialists. Instead, we recruit qualified personnel and train and nurture them to become the best digital marketing experts in Dubai there could ever be.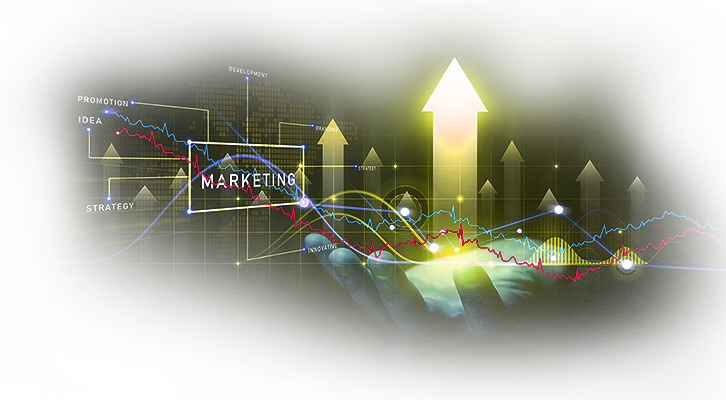 Results That You Can Measure
ROI That You Can Rely On
Vanity metrics like traffic, clicks, and impressions are crucial criteria. But, we believe the most important place to gauge the efficacy of our digital marketing tactics and campaigns is your success. Our Google-certified staff and data-driven methodology, which consistently beats the industry standard, concentrate on producing positive results that you can evaluate. Positive reviews from our clients back this up.
We don't hide behind black hat SEO or fake reports. Instead, we provide you with the performance analysis and tracking facility to monitor our strategies and their effectiveness. We believe in complete transparency throughout our campaigns.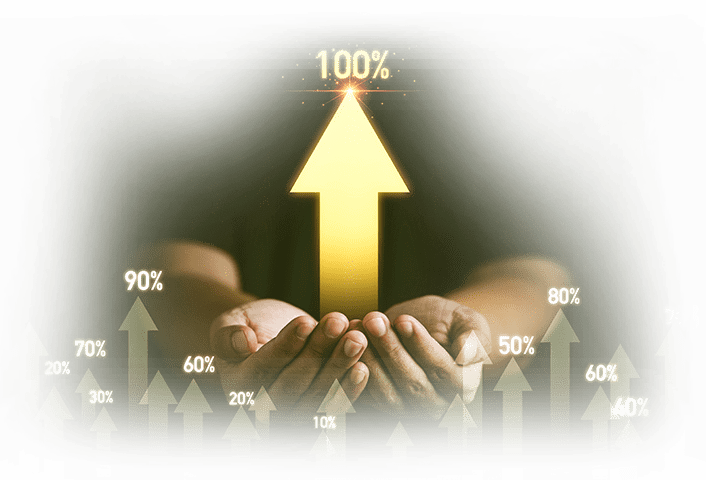 The Benefit of Choosing a Reputable Company As Your Digital Marketing Partner In Dubai
At DRS HQ in Dubai, you'll see a group of quirky professionals who endeavour to challenge the status quo. Our creativity is what makes us unique, and our data-driven approach is what generates the desired results.