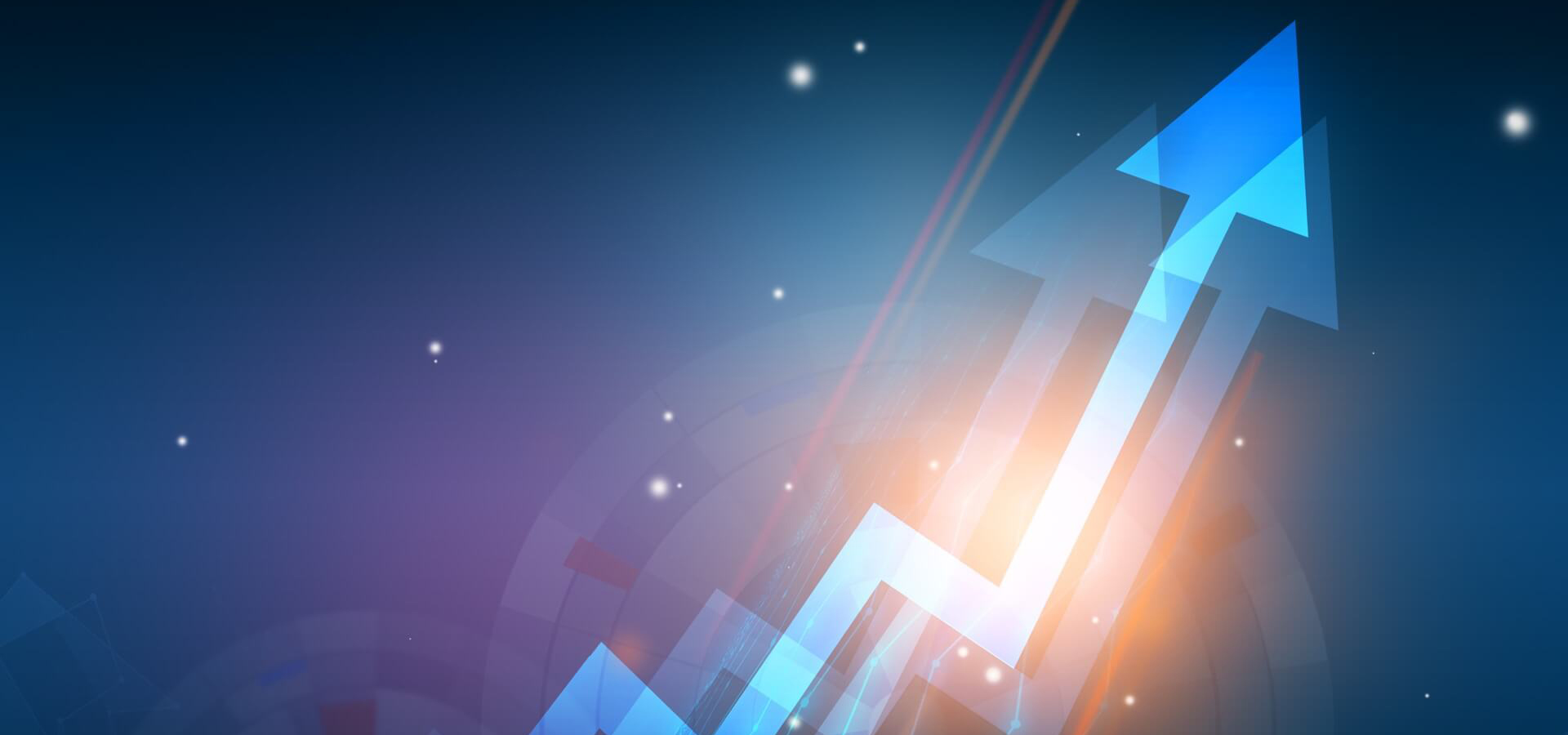 Have you ever visited a website and been immediately puzzled? Have you heard the phrase "analysis paralysis" before? It's the idea that having too many options might make it difficult to make a judgment. This might happen to website visitors, too, if there are several locations to browse or if the design is unclear.
Visitors will not convert if something like this occurs. This is where conversion rate optimization comes into play.
So, in this piece, we'll learn about conversion rate and how you can optimize the conversion rate for your website.
Understanding Website Conversion Rate
The fraction of site visitors that execute the targeted action is known as the website conversion rate. The action that turns visitors into consumers differs depending on the website.
For instance, making a purchase, registering for a membership, receiving newsletter subscriptions, registering for a course, downloading an eBook or software, scheduling a demo, and so on.
The website conversion rate is an important indicator for analyzing how effectively your site is designed and optimized and identifying prospective sales possibilities.
If the conversion rate on your website is significantly high, it signifies three essential elements:
You have the ability to attract the correct audience to your products and services.
Your website's copy, message, and calls to action (CTAs) are all relevant to your target demographic.
You've made the necessary steps to make your user's experience more simple and straightforward.
A poor conversion rate, on the other hand, might be the consequence of a number of reasons linked to the performance of the website or design. Poor conversion rates are frequently caused by slow load times, a faulty form, or a copy that fails to express the offer's worth.
Ways To Improve Conversion Rate
Make Eye-Catching Headlines

Creating intriguing headline texts to capture your visitor's attention is among the easiest strategies to enhance your website conversion rate. Identify the most appropriate content that will connect with your target audiences from their perspective while designing your website.
If your headline copy is unclear, visitors may become confused and leave your website. As a result, it's critical to understand your target demographic and tailor your content accordingly.
The following types of headlines have been shown to be effective in generating leads.

Headlines with Command
Headlines that are direct
Headlines with Questions
That Solve Problems
How-to & Instructional Headlines

Reduce The Length Of Your Forms.

Users don't convert for a variety of reasons, one of which is resistance in the process. If you have a lengthy form, for example, visitors may be hesitating or reluctant to complete it.
It is your responsibility to eliminate reluctance rather than create it. You can build trust with your audience by reducing your forms. Furthermore, because it requires less time to finish, consumers are more inclined to do so.

Create Compelling Ctas.

Your call to action is a critical component of conversion. CTAs should be used across your site and landing pages, no matter what they are. They must be clear and easy to find.
The best way to make your CTAs more compelling is to use the appropriate wording for the situation and to evaluate their placement carefully. The sooner a call-to-action (CTA) appears on a site, the better because the visitors who don't scroll much may miss the conversion point completely.

Include A Live Chat Option.

If a site visitor does not convert, it is possible that they have a query or issue regarding your service or product.
Consider introducing live chat onto your website to prevent losing prospective consumers.
Your customer support or sales representatives can use live chat to address the concerns of potential customers.

Make Navigation Simple

46.1 percent of individuals believe a website's design is the top factor for evaluating brand trustworthiness, according to Stanford University.

When someone visits your website, they expect it to be simple and easy to navigate.

To improve your website conversion rate, you must first understand your audience and how they will engage with your website content and then work out the most insightful strategies to organize and convey it.
Focus on user experience, establish a decent website layout, and utilize colors and styles that reflect your brand, to make navigation simple.

Incorporate Social Proof

Social proof has a lot of weight.
Customers' purchasing decisions are heavily influenced by social proof. When considering a purchase or deciding between various brands, customers typically seek advice from those who have used the items before.
Reviews, testimonials, ratings, and real-time data are all examples of social evidence. Businesses can assist enhance conversions by verifying the buyer's choice, which is why including it in your marketing plan is critical. It aids in the long-term development of brand credibility.

A/B Testing Should Be Done

A/B testing is an excellent approach to improving the conversion rate of your website's funnel. The winning web variation out of two (A and B) provides more online conversions and can assist you in optimizing your website for better outcomes.
You may obtain both qualitative as well as quantitative user feedback with A/B testing and utilize them to better understand your prospective consumers and enhance your conversion funnel.
Examine which headlines, styles, colors, content, layout, and CTAs are most effective for your target demographic. Try to experiment with something innovative.

Add A Pop-Up Window

When utilized appropriately, that is, when they show at the right moment, in a timely manner, and provide something that the user wants or finds relevant; pop-ups may be a powerful tool for encouraging users to go through your conversion funnel.
In the end, the more useful your pop-ups are, the higher the chances to enhance website conversions.

Make Your Website Mobile-Friendly

Mobile phones have become an indispensable element of daily life. Mobile visitors generate a stunning 56 percent of website traffic.

Such a change in how people engage with the website is pretty natural for website owners. However, it emphasizes the need to have your website mobile-friendly. If your mobile users have a poor experience while they arrive on your site, you may be losing a significant amount of your prospective traffic.
Conclusion
With the strategies listed above, you can be sure to have a cutting-edge website that will help you generate leads quickly and efficiently. However, optimizing your website to meet your marketing or sales objectives might be daunting. You can use the services of a digital marketing agency Dubai, UAE, such as Digitalroar Softlabs, to make things easy for you. We assist you in promoting your brand so that everyone recognizes it, understands it, and talks about it, resulting in the development of leads. Our highly qualified marketing specialists combine their experience with their expertise, skills, and insight to provide great marketing outcomes for your business. So, contact us today!