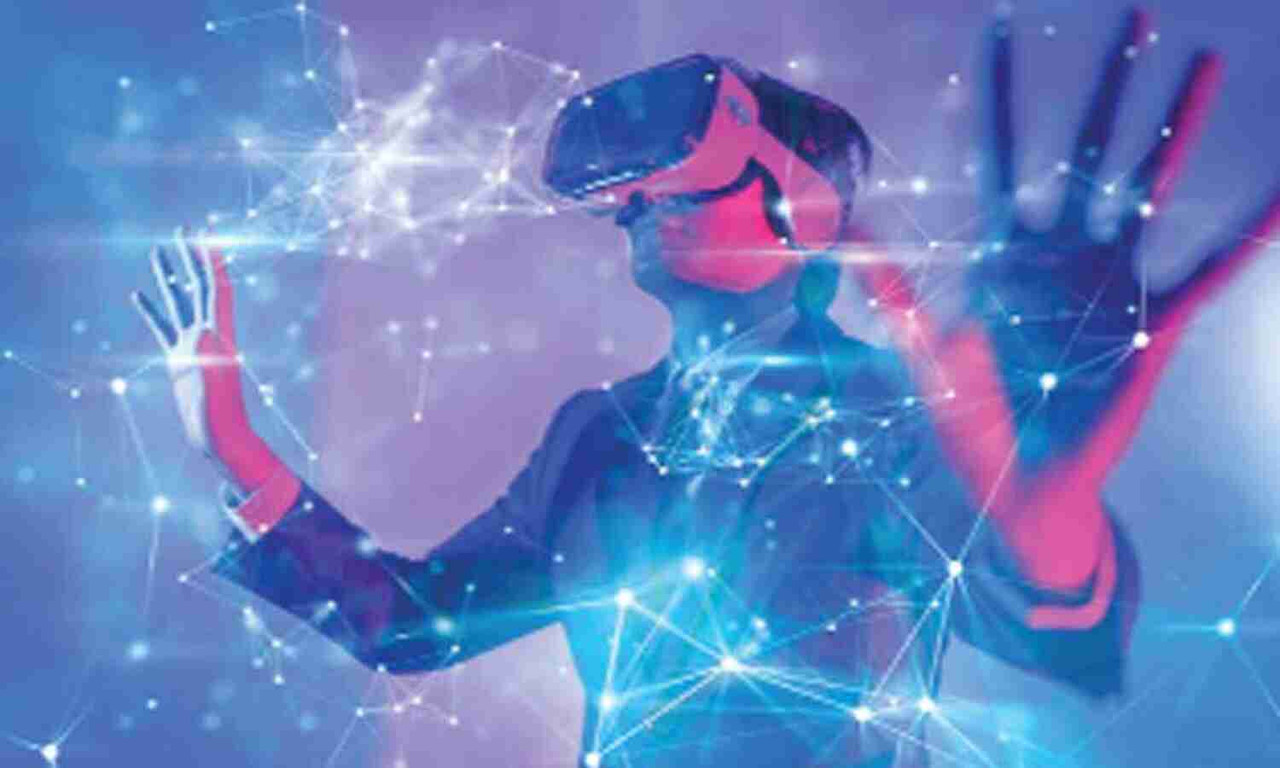 The next generation of web technology is being advanced by the metaverse, which is also creating endless opportunities. Think of it as a continuum including a variety of digitally enhanced experiences, universes, and organizational systems. It is affecting every part of business and every industry. We have transitioned from reality to virtual reality and back, going from 2D to 3D. The extended reality, blockchain development, digital twins, edge technologies, and other areas were also impacted by the technology once it had further impacted the cloud and AI.
With the advent of metaverse travel, how people engage with the tourism industry may completely change. Imagine the range of opportunities that might be opened up by having access to the Metaverse while travelling. Virtual hotel tours are available from the comfort of your home on the other side of the world. By creating three-dimensional replicas of real places, metaverse travel will produce new experiences and ways for people to choose hotels and activities.
Travel Industry Benefit from the Metaverse?
The true advantages of the Metaverse development for travel should be known to business owners, entrepreneurs, and other significant decision-makers. They comprehend how the Metaverse is affecting the tourism and hospitality industries. Here are a few instances of how this metaverse travel tech trend might help businesses expand their audience:
Promoting the purchase of virtual tourism
The ability to encourage passengers to embark on virtual trips to the locations on their bucket lists is one of the Metaverse's main advantages in the travel and tourism industry. By adopting an interactive virtual experience that accurately mimics a real-world scenario, for instance, travellers can thoroughly comprehend a particular site before they visit there. The same is true for prospective travellers who can use virtual reality experiences to learn about a location's amenities and how far it is from popular sites. With the help of the Metaverse, tourists can be inspired and finish making a reservation or purchase.
Streamlining the booking procedure
The metaverse and the travel sector not only promote the purchase of virtual travel, but they also significantly improve the booking process by offering useful information that has never been offered before, at least not as precisely. Hotels, for example, can use virtual reality tours to let guests physically walk through a representation of the hotel grounds, helping them get a better idea of the hotel's room sizes, layout, and amenities.
Use Cases of Metaverse in Travel
There are several examples of metaverse travel that demonstrate how technology can be used to open up travel chances in the Metaverse. Travel enthusiasts can simulate their journeys virtually, which can be a close match to the actual thing. Here are a few instances that are covered:
Online attractions
The development of metaverse tourism is mostly due to the development of virtual attractions, such as theme parks, museums, zoos, and other tourist sites. Because visitors to these attractions can participate in anything that resembles a real-life event, their experiences will be more immersive. Additionally, it may offer businesses a lot of advantages. For instance, going to a virtual theme park is much safer because the safety regulations are much less stringent and the ride enjoyment is not limited by the gravity regulations. Any relic, including those from the past, can be represented in a virtual museum; actual historical artifacts are not required.
Airports and train stations
Particularly if you're travelling with family and little children, you could occasionally feel scared by crowded areas. Terminal-rich, crowded airports experience similar issues. Especially if they are visiting these locations for the first time, tourists frequently want assistance finding their way about. Travelers who have experienced the metaverse might feel more at ease in such a scenario.
VR travel
While there are linkages between AR/VR technologies for development and metaverse tourism, VR tourism can help the problem. The requirement for actual travel may be reduced or eliminated with VR. In contrast, it might enrich it with more worthwhile experiences. Travelers can enjoy tourism from the comfort of their homes using virtual reality tours, which may already provide genuine experiences. This has progressed to the point that a variety of virtual vacation spots are used to virtually host corporate meetings, concerts, and other forms of entertainment.
How will the Metaverse Affect Travel?
Travel in the metaverse is headed in a good direction, albeit slowly. The Metaverse will take some time to actually take off, despite the fact that businesses have begun to see its potential. Also, even if the concept were to become popular, it's unknown how people would respond, especially as tourists search for real experiences in the wake of the outbreak. However, thanks to its persuasiveness, we can see that the metaverse has the potential to significantly change travel and tourism while also becoming a sought-after experience in and of itself. It's crucial to keep in mind that the Metaverse won't completely replace travel and tourism. If properly applied, this technology has the power to enrich reality by giving immersive experiences that foster closer relationships and make other cultures and periods of history more approachable.
Conclusion
A new era for the travel business will begin once the Metaverse and travel are integrated. The travel metaverse is frequently used as a substitute for actually visiting the locations. As a result, businesses including hotel chains, tour companies, travel agencies, and other entities are marketing their services on the Metaverse. The Metaverse has thus begun to have an impact on how people travel and perceive travel. Currently, NFT technology is sweeping the digital art and collectibles industries.