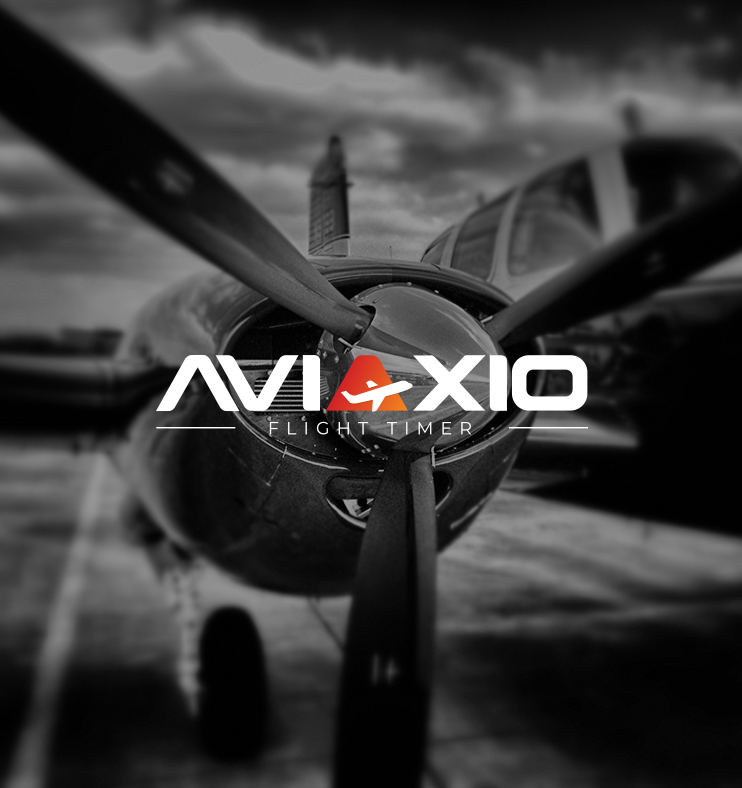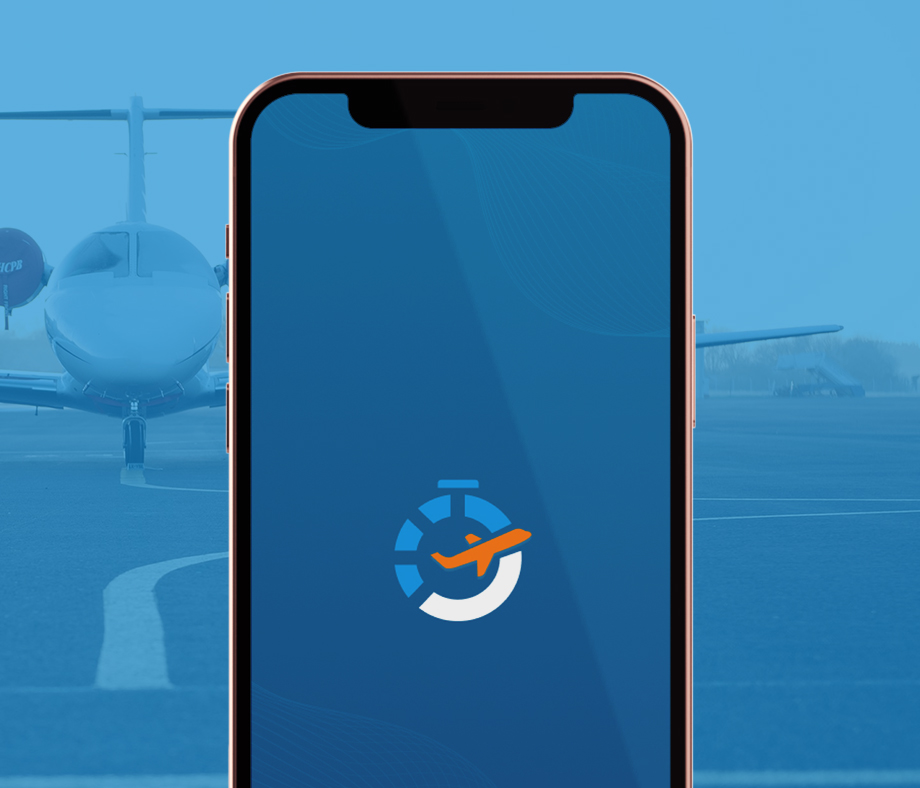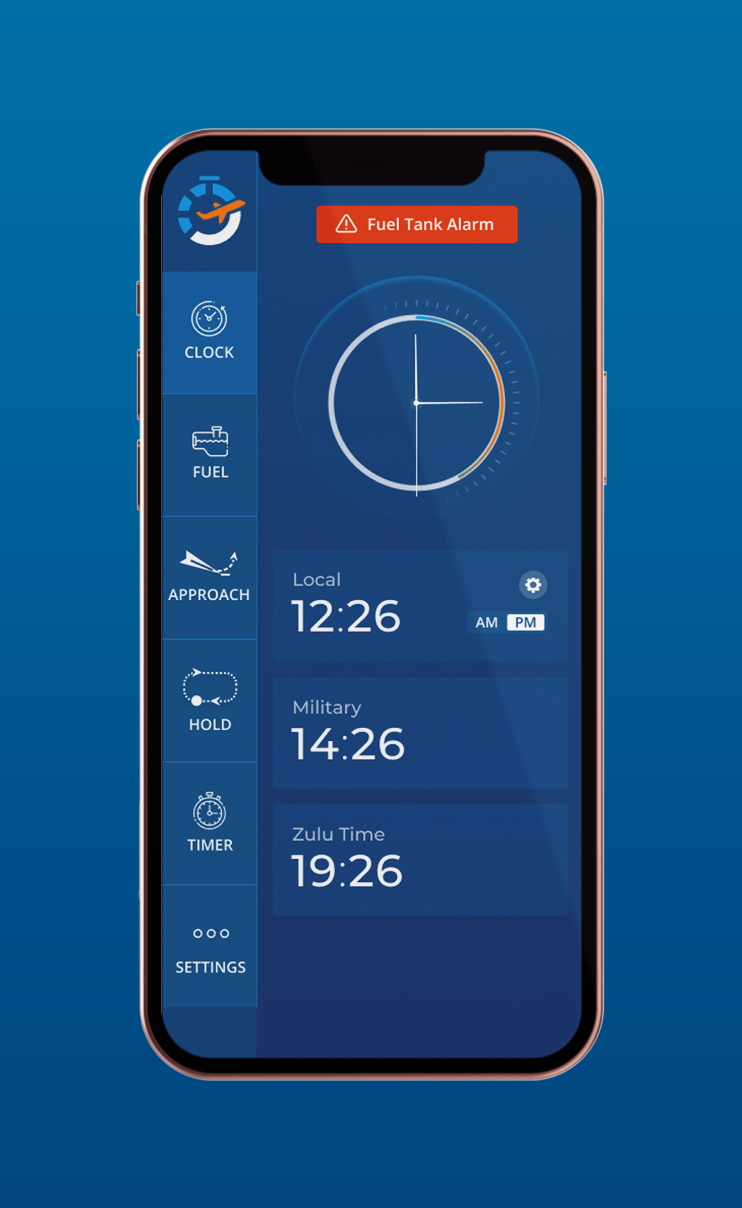 Clients Request
Client requested for a customised application to assist and navigate pilots with distinctive in-flight activities like fuel tank switch, route navigation, timer assistance and warnings.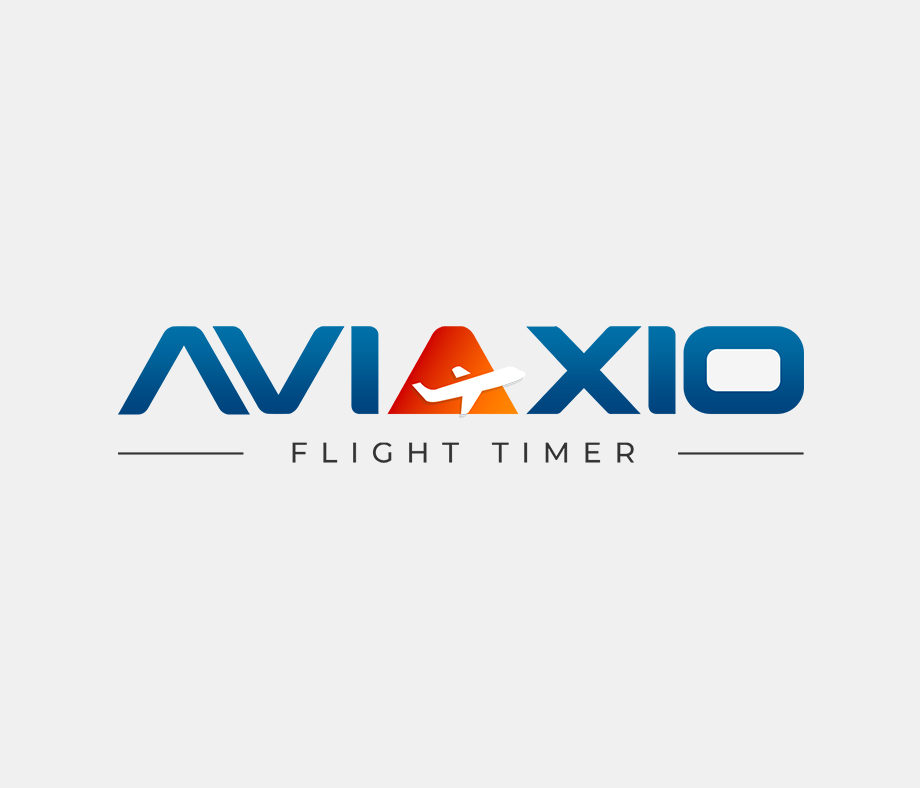 Solution
We have developed and designed Aviaxio flight timer app for both iphones and android. It has personalised features that assists pilots in various inflight activities.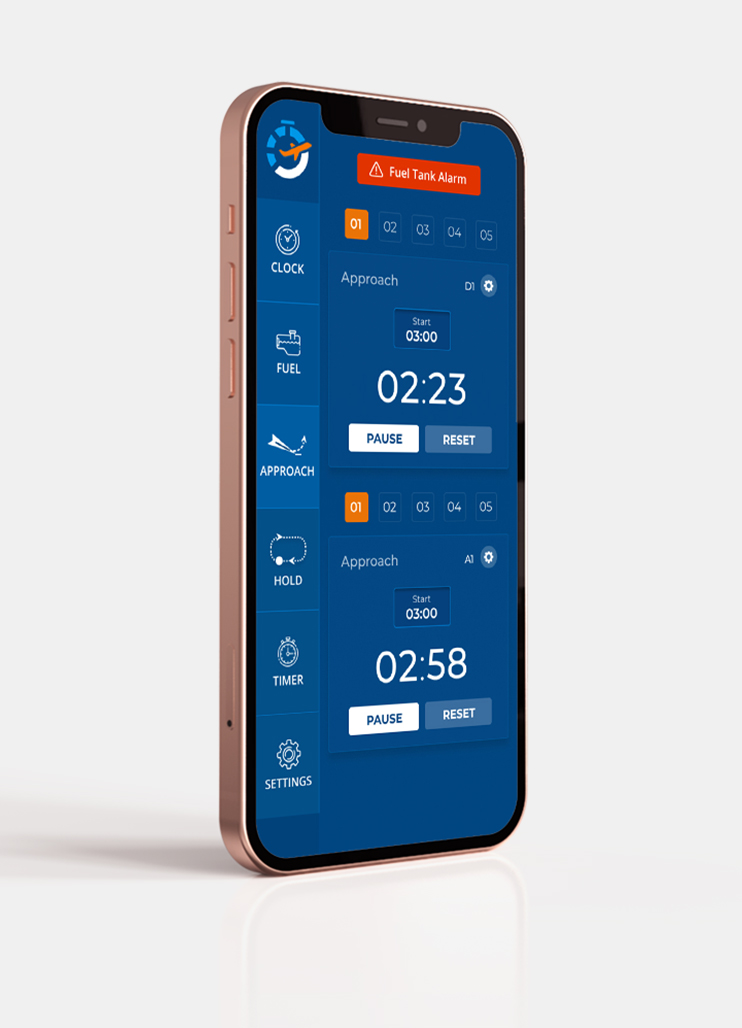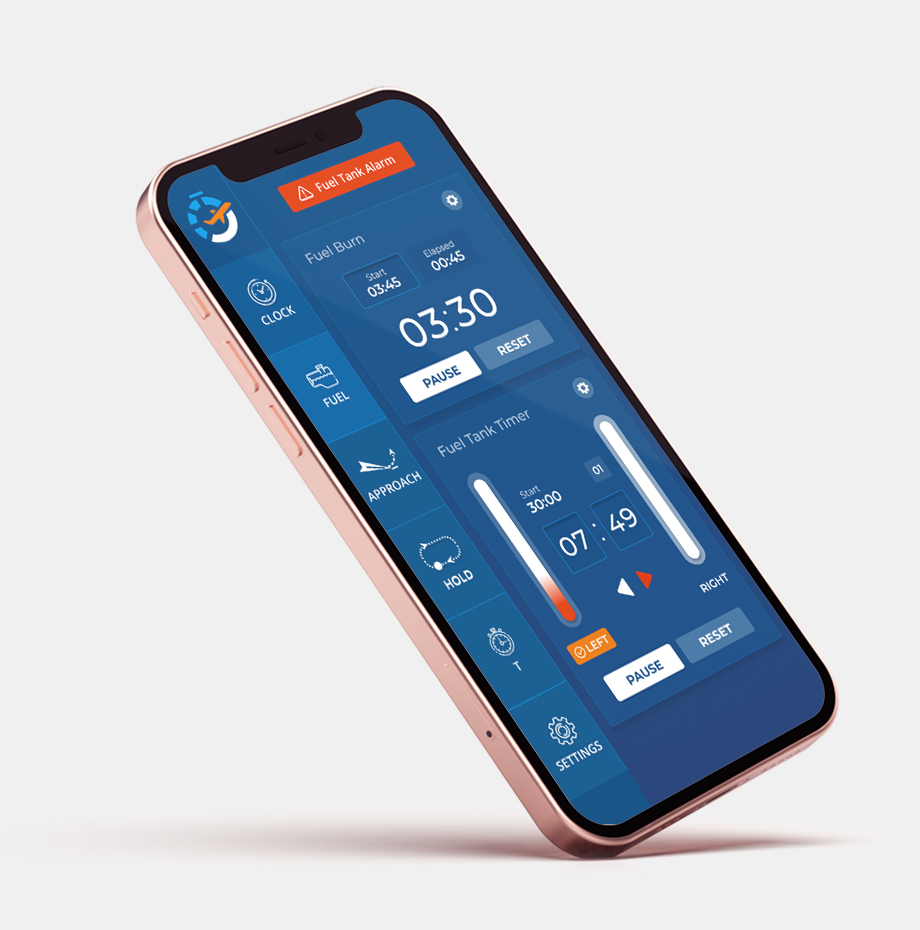 Features
From when to switch the fuel consumption between tank 1 and tank 2 to navigating the pilot for the trip turns and keeps up with the trip time. It has warning beeps that intimate the pilot as and when required.
Uniqueness
Completely customised as per client needs and It runs without wifi that makes it more convenient.