Blockchain
Blockchain technology is rapidly reshaping business processes. The growing demand for a decentralized environment stems from a need for simpler business operations and avant-garde development. So, our team of dedicated blockchain experts proficiently meets the Blockchain demands of our clients by providing Crowdfunding Services, NFT Marketplace, as well as ICO Whitepaper Writing.
We, at DRS, try to make a positive differentiation in our client's business.
Blockchain
Mobile App Development
We focus on creating user-friendly mobile apps helpful in improving the operational efficiency of business and enhancing customer engagement. Our mobile app developers have excellence in the field of iOS, Android, custom mobile-first apps, bespoke web to cloud and mobile integrations, and many other domains.
Mobile App Development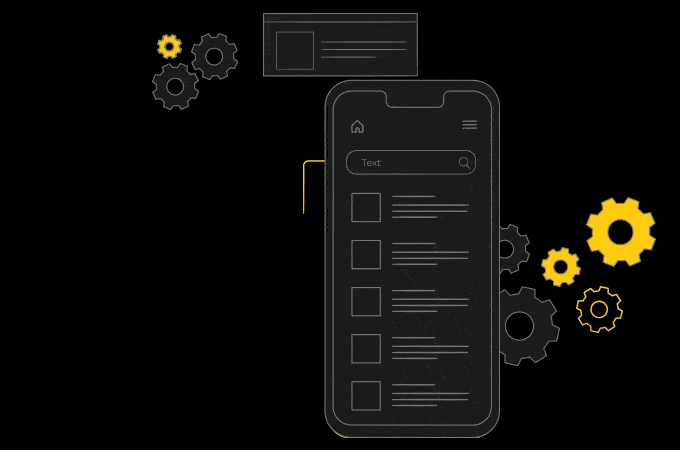 Web Development
Our proficient web developers create custom websites, web applications, web tools, and many more, tailored as per the needs of businesses and startups with the aim to boost business growth using the finest web technologies.
Web Development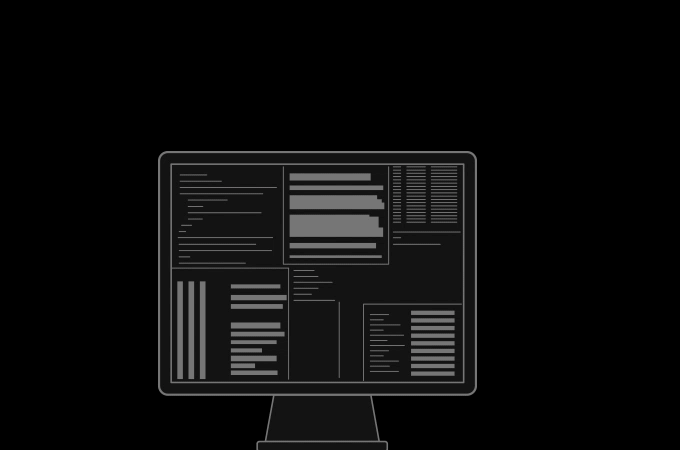 Design
We know that simple designs can't work. To attract customers, we have to be unique. That's why our creative team develops engaging content by following all essential design steps. From conceptualizing and information architecture to building visual identity and UI/UX design, our team covers everything to offer you a captivating experience.
Design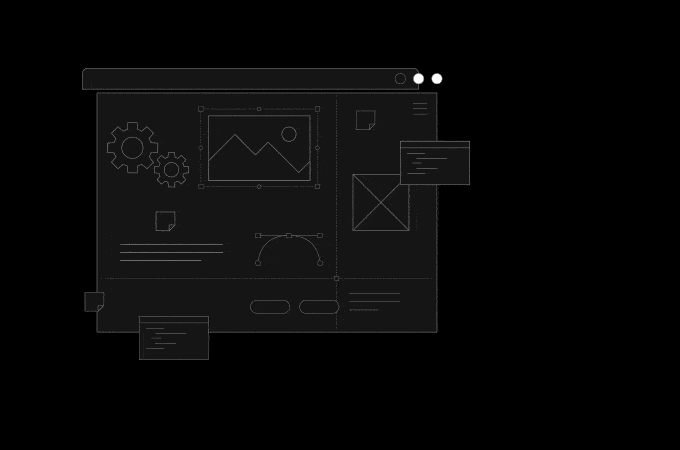 Marketing
Promoting your business in such a way that everyone notices your brand, understands its nature, and talks about it, resulting in the generation of leads, is the prime motive of our marketing experts. Our highly qualified marketing professionals use their experience combined with their knowledge, skills, and insight to deliver successful marketing outcomes for your brand.
Marketing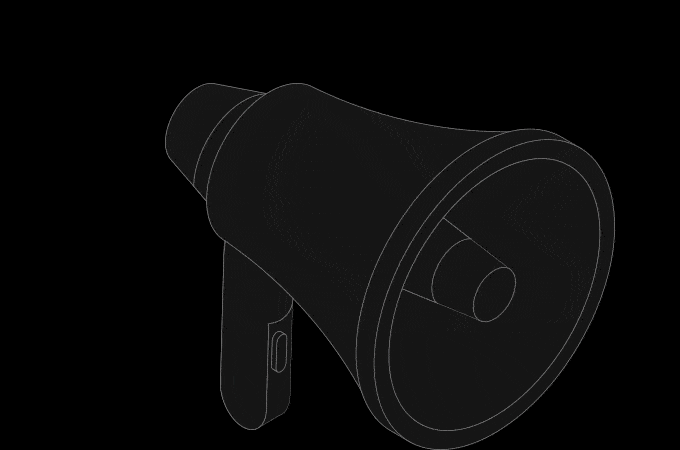 Industry
At DRS, we develop systems and solutions for the smooth functioning of operations belonging to almost all industries. From healthcare and education to media and accounting, we have got every industry covered. Whether it is application development or offering IT solutions for testing, mobility, or analytics, we provide help at every stage to make day to day working of a business smooth and convenient.
Industry