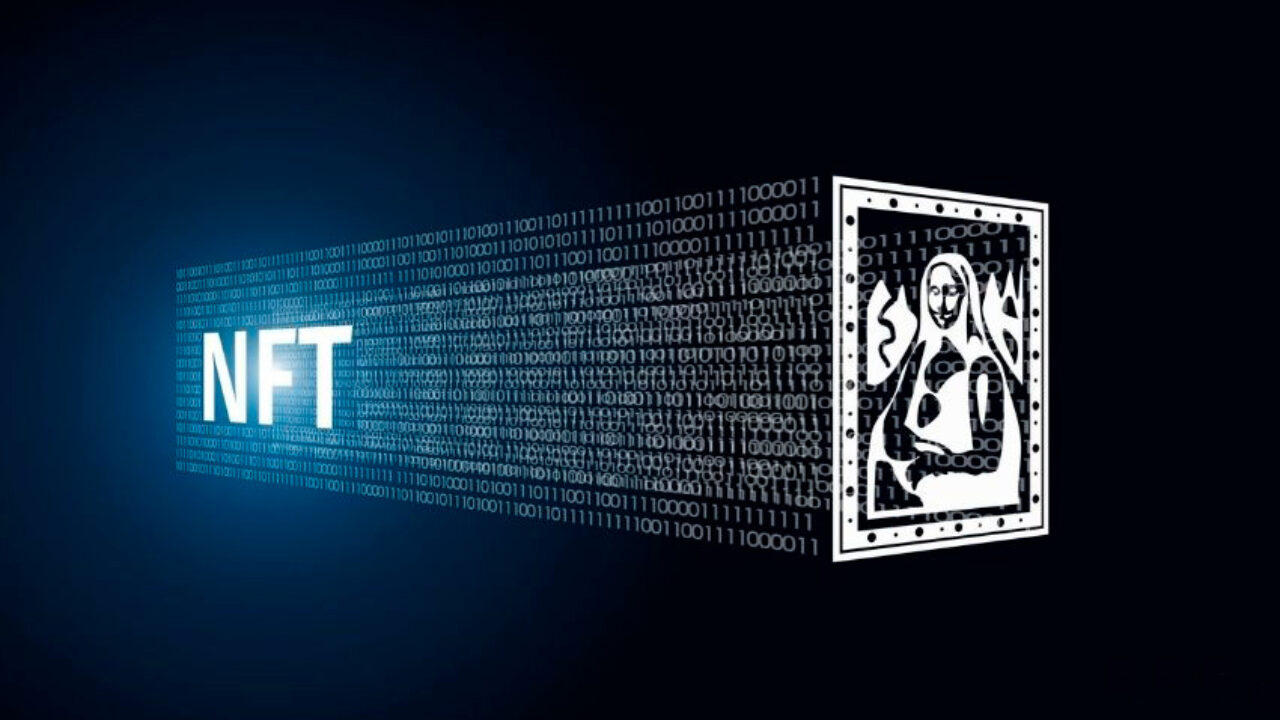 On a blockchain platform, NFTs are non-fungible tokens. You can use these unique digital elements to depict anything you choose. NFTs, in the same manner as other cryptocurrencies, can be purchased, marketed, or exchanged, and they are kept in digital wallets.
NFT gaming represents digital games. This applies to video game characters and avatars. However, the majority of NFT games will continue to have these traits. Depending on the type of game or the category it falls under, not every NFT game will be the same as the others. Many individuals are interested in making money with NFT gaming these days, but occasionally they are a little unsure and frequently ask if it is even viable. The opportunities to start making money while playing these games are numerous.
There are numerous methods to profit gaining and earn from the NFT games:
Ways To Earn Money From NFT Games
Making Your Own Games:
First things first, if you want to grow quickly financially through NFT gaming, one of the most important ways to do it is through NFT game development. The establishment of this NFT gaming platform has numerous benefits. If you want to produce an NFT game and increase your revenue, then choose the best NFT game development company, then choose the type of game you'll design. Develop a winning approach and the best NFT gaming platform for your target market.
Selling Game Currency:
Selling in-game things in the NFT game is one of the simplest methods to make money. Even you have the choice of setting up shop in-game or on an internet NFT marketplace. Prior to starting to sell, you must prepare a list of the items you desire to offer and determine their prices. The next step is to publicize your store to draw clients. Utilize social media, forums, and other online venues to strengthen your connection with the people you are trying to reach.
Once you begin selling in-game goods, it's critical to provide top-notch customer service. Charge reasonable prices and keep your word when you commit to something. Hire DRS for the best NFT marketplace development.
NFT Games to Earn Points:
Play-to-earn NFT games are yet another way to make money while having fun. Using this technology to create virtual cash that can be changed into real money is a good thing to do.
If you start playing these games, you can make money by selling the things you get in-game. Pick a game that lets you play for rewards when you first begin playing. Your earnings can also be used to withdraw money from your account or make purchases of other in-game items.
Compile and Exchange NFTs:
Another method of making money from NFT gaming is collecting and selling NFTs. This can be accomplished by purchasing goods at a lower cost and then marking those goods up before selling them. Finishing sets and collections might bring in money as well. For performing specific tasks in some games, you'll be rewarded with NFTs.
This is the best approach to earning money from NFT games for someone who enjoys collecting and trading NFTs. Even if you merely want to know which NFTs are in demand, research the markets to find out.
NFT Trading Card Auctions:
You may locate and make money by selling trading cards from popular NFT games. Selling individual cards or complete sets is a possibility. These cards are available for sale at conventions and other events, as well as for listing on NFT marketplaces.
Take Part in Competitions:
When playing NFT games, one can compete in tournaments to win cash. In these contests, competitors compete against one another for financial awards. Register for any competitions that catch your attention. You can even make your NFT gaming session available to viewers.
Game Art For Sale:
Selling your own unique, original video game artwork, such as digital art and other pieces of art, can help you make money. Before you begin, compile a portfolio of your work and start sending it to gaming media. Thanks to the creation of NFT games, players have many opportunities, and the NFT marketplace is the best venue to advertise your items.
Take Part In Game Testing:
Taking part in game testing is an extra, more lucrative way to make money with NFT gaming. Participating in this stage requires playing the NFT game and providing input on the gameplay, visuals, and other aspects of the game.
If you want to get paid for playing NFT games, look for one, register for the beta, and test the game. After that, start playing the game and providing comments. You can show your games to viewers online.
Lasting Thoughts
There are several ways to make money playing NFT games. Making and selling NFT games is the simplest choice, but due to the abundance of identical items now available on the market, you must first market your NFTs to create demand. The majority of NFT-based revenue streams are reliant on the NFT gaming platform's or the NFTs' acceptability among bitcoin users.
If you want to build your own NFT gaming platform or develop the best NFT marketplace, Hire Digitalroar Softlabs, which is the best NFT marketplace development company in Dubai. We have a team of skilled developer staff and first-rate support. To find out more about us, get in touch with us immediately!