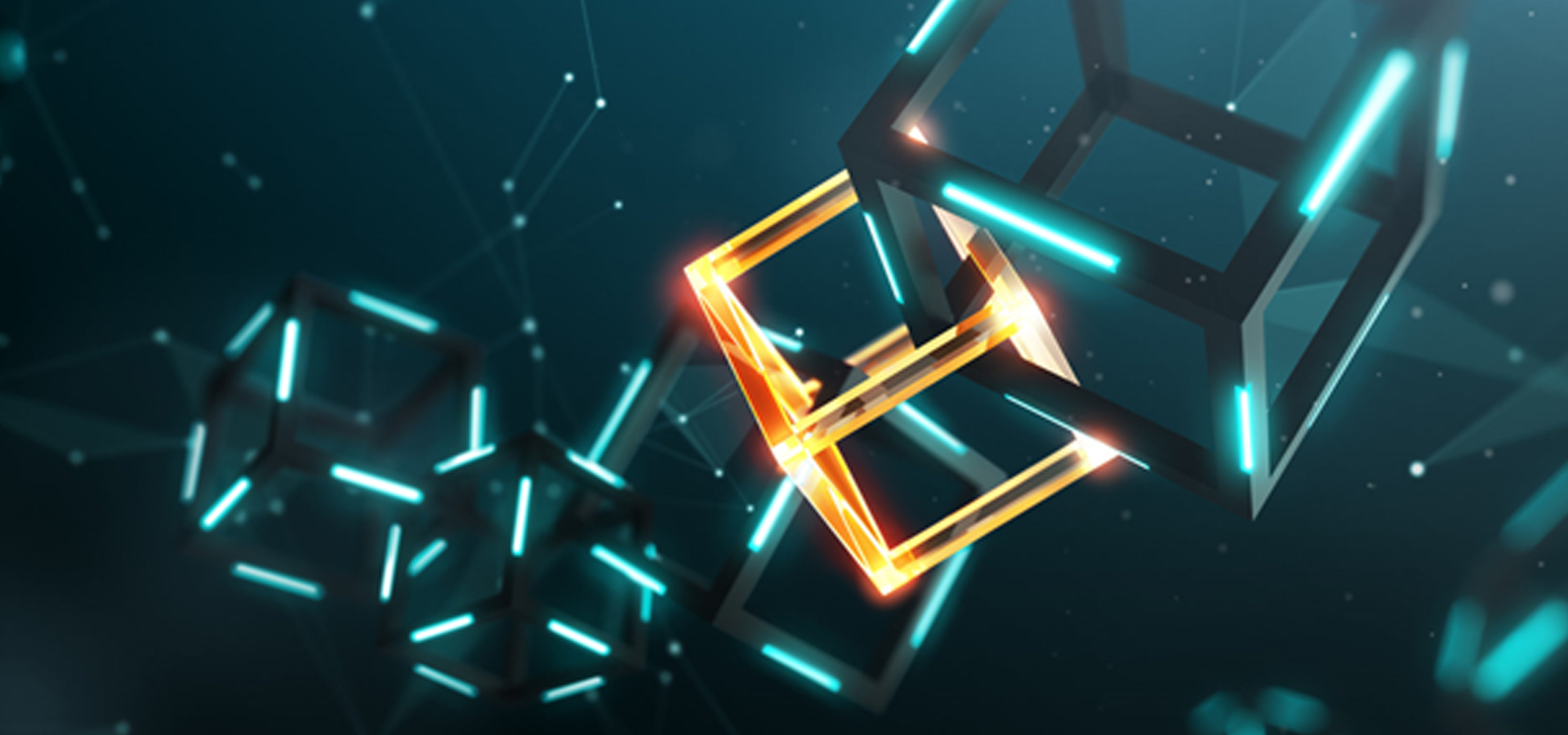 Dubai is amongst the most inviting destinations for Blockchain technology businesses owing to its ideal location and popularity as a commercial hub. It is one of a handful of exceptional nations that has not prohibited the use of cryptocurrency. The UAE government has even passed new legislation governing the transaction relating to digital currency, dubbed the Digital Currency Regulatory Framework. It also contains rules and regulations to safeguard investors ensuring that trading operations are transparent. This has made Dubai a global Blockchain and crypto hub attracting business owners and entrepreneurs from all over the world to start Blockchain businesses in Dubai.
Blockchain-based decentralized virtual currencies have created a lot of buzz in recent years. In 2020, the worldwide Blockchain market was worth USD 3 billion. By 2025, it is expected to reach over USD 40 billion. This extensive growth and adoption of this new technology have led to a wave of launching crypto and Blockchain businesses in Dubai.
So, if you're ready to dive into Blockchain technology in Dubai and take advantage of the many business prospects that crypto provides, this article is for you! We will present a comprehensive overview of Blockchain technology as well as provide a step-by-step guide to setting up a Blockchain company in Dubai.
Understanding Blockchain
Blockchain can be understood as a digital ledger-like technology that alludes to a means of recording data in regard to your crypto transactions. It's a type of distributed ledger that digitally maintains decentralized monetary records.
A new block containing the data is formed every time a new transaction occurs. It's virtually hard to change or modify this block because it's produced using an algorithm.
All the blocks in Blockchain technology are linked together via cryptography. When a block runs out of storage capacity, a new one is generated and linked to the preceding one. This is how all of the data is kept in chronological order.
Procedure For Setting Up A Blockchain Company In Dubai
The UAE government is encouraging more and more business entrepreneurs to launch a cryptocurrency business or start a Blockchain company in Dubai. In addition, the UAE central bank, along with the Dubai Supreme Legislation Committee, encourages the use of virtual currencies as a payment mechanism. With the growing popularity of cryptocurrency, here is a complete guide to establishing a Blockchain business in Dubai.
Decide On A Name For Your Company
The first step is to decide the name of your company that is free of profanity or notable trade names. It should also be straightforward and distinctive. Furthermore, if you wish to utilize a person's name as a company trademark, you should use their full name (not a moniker).
When choosing a company name, there are a few guidelines to keep in mind:
There should not be any religious or political associations with the name.
Don't use any profane or harsh names.
Your preferred business name should be available for registration.
A legally suitable name should be chosen that highlights your specific business activity.
There should be no connection to a well-known business in the name, and even an acronym of your name should be avoided.
Selecting The Right Jurisdiction
The sustainability of your Blockchain company is entirely dependent on the jurisdiction you choose in Dubai. Every jurisdiction has its upsides and downsides. Choose whether to start a Blockchain company in Dubai free zone or on the mainland. If you opt for the free zone, there will be no currency restrictions. You can also benefit from the repatriation of your income and gains. A mainland business, on the other hand, allows you easy access to all of the UAE's Emirates.
Get A Crypto License
You must apply for a trade license from the Dubai Department of Economic Development in order to run a legal Blockchain business in Dubai.
The following conditions must be met in order to receive a crypto license in Dubai:
All crypto-assets should be connected with the "UAE financial free zone" divisions.
absolutely sure your financial resources, as well as any other operational costs, are available for access for at least six to twelve months.
No fraudulent transactions are allowed, and a flawless track record is required.
Make sure your information is protected in the crypto wallet.
Photocopies of the valid passports of your business partners are also required.
Fill out a commercial license application and send it to the appropriate crypto administrative body.
The following are the steps to get a cryptocurrency license in Dubai:
Download and complete the cryptocurrency license form from the relevant authorities in the location where you wish to start your business.
Submit the cryptocurrency licensing form, together with the name of the company as well as its shareholders.
Submit the essential documentation to the authorities where you will be registering your business.
Make the payment to the governing body that will issue you a cryptocurrency license.
If everything is in order, including the application form and proper company documentation, the concerned authority will issue a crypto business licence about a week after approval.
Follow All Compliance Regulations
The cryptocurrency or Blockchain industry functions similarly to other financial trading industries. As a result, you must adhere to anti-money laundering requirements and present your books of accounts for audit to confirm that your company is properly licensed and following the law.
Conclusion
Several seasoned investors and young entrepreneurs are seeking new ways to diversify their portfolios, and the cryptocurrency industry is gaining traction throughout the world. This new technology is projected to become more widespread in business operations in the future years. As a result, establishing a Blockchain business in Dubai is a no-brainer.
Additionally, setting up a Blockchain company in Dubai is not really complicated if you have the necessary knowledge, as this article has demonstrated.
However, it does need some prior understanding of the procedure. Furthermore, it's worth noting that the procedure is only simple if your license application is complete and error-free during the time of submission.
After you've incorporated your company, you'll need to advertise your blockchain projects in order to get traction in the industry. You'll need a Digital Marketing Agency Dubai, UAE for that, and no one does it better than Digitalroar Softlabs. It will secure your path to success.